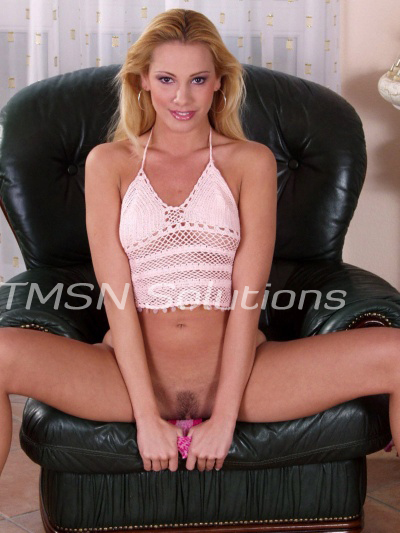 xXx Francie xXx 844-332-2639 x 208
I'm here to service myself. I like getting off, but none of you boys can ever do it right. Honestly, it's frustrating as hell, so I'm taking matters into my own hands.
The next person who calls me is getting tied up in my living room. Hands above your head, feet forced apart by a spreader bar, and a lot of shibari work to build a harness with a loop on each side in case I need to flip you or fasten you to a cable from the ceiling. I'm genuinely really excited to make you into a sex toy. I think I'll even assemble a pulley system to easily hoist you up to the ceiling when I'm not using you.
Service Myself
You'll be an interesting decoration; when my friends come over and ask about you, I'll make up a different story every time. "Oh, he's just here for a college art project." "Oh, I got him at the home decor liquidation sale." "Oh, it's the new rage in sex toys; you get a little femboy or sissy and just fuck them whenever and however you want."
Then, when the house parties happen, you'll get pulled down and carried over to the special bench I have for you. Leaving your cock sticking out the bottom of the bench and your ass easily accessible. You'll be part of the entertainment for a group of 20-50 people. Many of whom I don't even know.
Well, maybe not entertainment, more like a refreshment. We will have plenty of guys there who will ACTUALLY fuck us, but sometimes during a long orgy, you just need to go dump your load in someone, know what I mean? Of course, you don't. No one has ever invited you to an orgy. But that's OK; you can be a warm-up fluffer for everyone.
Call me to be my new sex toy!
xXx Francie xXx 844-332-2639 x 208
https://phonesexcandy.com/candygirl/francie/
https://phonesexcandy.com/our-whimper/francie