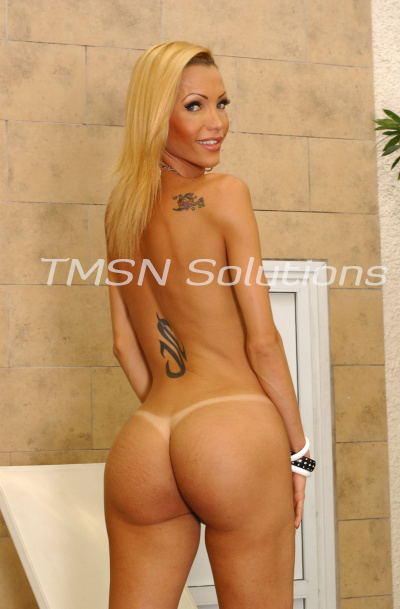 TS Alexus 844-332-2639 EXT 349 
Have you passed me over because you are afraid of my cock? Maybe you've glanced at my page, wondered what a call with me would be like, and then decided you wanted something tamer? More normal? Do you realize how much sensual cock teasing you are missing out on when you pass over me?
Who better to tease your dick than a woman who has one?
Sensual Cock Tease
I know just how to touch you. Just how to stroke and edge that fuck stick between your legs. I've mastered my cock and shall soon own yours too. I can drag you to a line you've never before crossed and push you over it before you've contemplated your ruin.
You need me but refuse to admit it. So stop being a cock tease, and let me tease your cock.
TS Alexus 844-332-2639 EXT 349
https://phonesexcandy.com/candygirl/alexus/