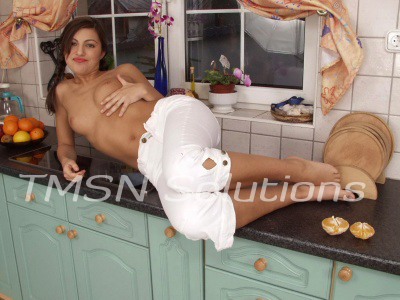 Hey there sexy sissy.  It's time for us to go on an adventure together.  I have some very naughty plans for those sissy holes of yours.  In fact, by the end of this adventure you will be sore and full of more cum than even I have ever been.  I plan to show you the true meaning of what it means to be a sissy slut.  Today I am going to run a train on a sissy just like you.
Run a Train
You are going to enjoy more cocks than you've ever experience before.  I have so many guys lined up ready and eager to use your sissy holes.  Plus, they already know that they're supposed to only listen to me.  You won't be tapping out this time.  I will make you keep getting fucked and sucking cock until every last one has been taken care of today.
There's no breaks for you.  This is a test of your sissy endurance.  You've given me control over your sissy holes and I plan to make sure they get quite the work out today.  I'll make it even easier for you and tie you down on the spanking bench in my basement.
I hope your ready for the train I have lined up for you.  This will be more cocks than you have ever fucked and sucked in one day.  I took a special ad out and got so many responses.  Who knew there were so many real men who want to use your fucking body until you're dripping with cum like a water fall?
You aren't going to be able to walk right for a few days.  Your mouth and sissy pussy are going to be gaping and aching.  I want the taste of cum staying on your tongue so that you aren't able to taste anything else for a while.  Your stomach will be full and stretched from the amount of cum you will be swallowing.
Zesty Zoey
1-844-332-2639 Ext 403