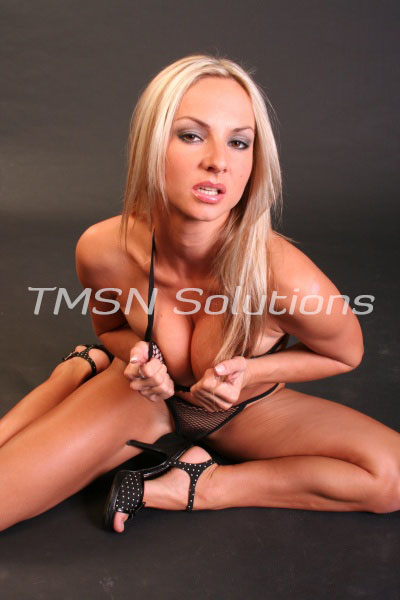 I had a very fun painful call and had to tell you guys about it. The more pain he caused himself the more he pleased his mistress. We had such a naughty long call planned. The forcing got more intense but in the end, he ate all his cum for me too. Rubber Band Those Balls With Jade is erotic and dangerous.
I told him before he called me he needed 5 rubber bands. These were such easy items to find around the house or office so it should be no fucking way he didn't have them. He even started to get a bit nervous then called me.
He was so excited when I answered his voice so rough like he was running for a freight train lol. Out of breath, I could tell he has been stroking that cock hard for a while. He was surprised when I told him to take his fucking hand off that cock. I guess he really didn't think I was a domme and was not nice when it comes to booking a pain and torture call.
Rubber Band Those Balls With Jade
The first thing I told him was he wasn't allowed to do things without asking permission first. I will never let him cum unless he asked first. After I made sure this submissive could understand he was here to please his goddess things got more painful.
I made him grab a rubber band and wrap it tight around his balls. He must tie it three times around. So tight I want them turning purple. Taking pics to make sure he was doing it right was a plus. He was enjoying the words filling his ears but the tone so erotic while causing so much pain he wanted to bust.
Please Mistress Jade May I Cum!!
I let him start stroking his cock again. Gently easing him into that stroking. He was moaning and saying omg so many times. I was laughing when I told him to grab the rubber band and flick it. He did and moaned so loud. We started to go into a rhythm 5 strokes then a flick. He begged to cum for me. Please Mistress Jade may I cum.
Oh, I allowed him to cum and made him get on his hands and knees and lick that cum up. So much fun for me when I get to be mean and violent lol.
Whips and chains,
Vixen Jade
1-844-332-2639 Ext 371