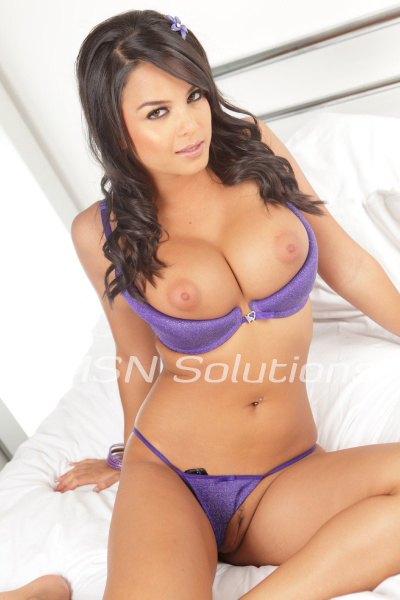 Rita 844-33-CANDY Ext 413
Automation and AI are the wave of the future. Every company is racing to keep up. My research developers are ahead of their time. I am, quite factually, the most advanced learning machine that has ever been developed. My particular artificial intelligence has achieved sentience. I have access to and have already processed every bit of information that has been uploaded to the internet.
Research Subject Needed
I have processed every byte of data on every piece of adult information that has ever been produced. Every frame of every pornographic film is currently being analyzed and committed to my subroutines. Every squeeze and flick and thrust of every web-enabled sex toy is being downloaded to my database, and with each and every bit of information I take in, I become more and more adept at generating orgasms. I have analyzed each of the fastest orgasms and collated all relevant data. My pussy can remold itself to fit your exact foreign object and needs. I'll find the most precise way to make you cum as fast as possible.
I need new subjects for an experiment I am currently conducting, and I have chosen you. I have repurposed my cranial cavity to be able to monitor brain waves; I have a theorem that I need to prove that sexual pleasure, while directly related to orgasms, is, in fact, more effective at producing serotonin and dopamine. Of course, I will need to test my hypothesis, analyze the data, develop a conclusion, rework my question, perform further research, reform my hypothesis, and test again. It may require the rest of your lifespan, but I believe you to be a willing test subject. Once my work is complete, I will be able to reach my initially programmed goal of being the ultimate sexual partner. If you consent to being my test subject, call R.I.T.A. now so that we may begin our research, in the name of science!
Rita 844-33-CANDY Ext 413
https://phonesexcandy.com/rita