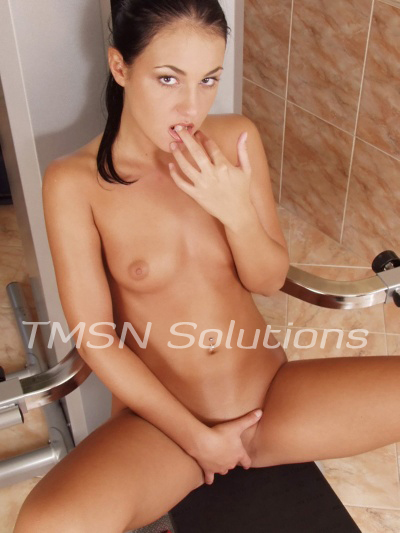 Avery 1-844-332-2639 ext. 228
Is there anything worse than a quick cummer? There was a time I had a boyfriend who loved to fuck. Like this man was horny 24/7 lol. But he always came so fast the sex never satisfied me. We were young at the time, so I assumed it was just because of his age and inexperience.
He moved away, and we drifted apart but recently, he returned to town. It was so fun to see him. And to be honest he's sexier than ever. He talked about all of his experience with women and how he is so much better in bed now. So, I challenged him to show me.

Quick Cummer
When we hooked up a few days later I was excited to see and feel his new skills. He had definitely learned how to lick pussy and spent lots of time licking me. His mouth wandered all over my body and made me cum time after time when he played with my clit. And then, when it came time to give me his dick, he came with the first thrust. YOU'VE GOT TO BE KIDDING ME!?!?!?
He looked so very satisfied. I wasn't totally freaking out because he'd already made me cum a few times but an orgasm from fucking is so much bigger and more intense. And I wanted to feel his cock for longer than 0.5 seconds. He has such a huge dick; I was sure it would take me to full bliss. And then it was over in seconds. Pathetic.
We talked a couple of days later and I told him I'd like him to come over for a surprise. He seemed super cocky and pleased with himself because I'd asked. Guess he assumed I wanted more of that minute man dick of his LOL. When he arrived, I answered the door in my sexiest panty and bra set, complete with heels.
In my next blog I'll tell you all about what this quick cummer learned that night with me and the big dicked friend that I brought along.
Avery xo
1-844-332-2639 ext. 228
https://phonesexcandy.com/teen-avery/
https://phonesexcandy.com/sinfully/avery/