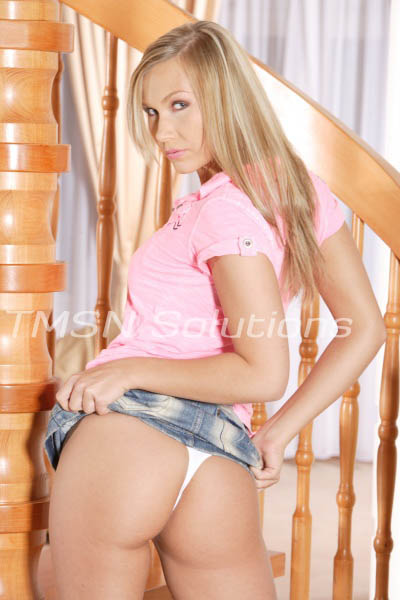 Mistress Anita 1-844-332-2639 ext 288
Once you actually go through with it, you will be pleased to be able to follow up on the pledge from earlier on with an update confirming that you have faithfully remained fully pussy-free for more than a full month now.
WOW!!!!   "Fully" pussy-free means that not only have you not experienced any pussy in real life but you have gone the whole month without looking at any photographs or videos showing erotic female nudity. No breasts and no pussy, just as you deserve.
These days, it is just about impossible to visit porn sites without images of female exposed hot bodies appearing on screen.
But you have faithfully looked away and scrolled past them every single time.  And when I have allowed you to masturbate – I have restricted you to looking only at censored or non-nude images, and have disciplined you into avoiding inappropriate sexual thoughts as you reach orgasm.  Of course, you most likely miss luscious breasts and pussy – there's a whole world of gorgeous girls and women out there whose beautiful naked bodies you used to love looking at, even though you knew you would never experience them in reality.
I believe pussy is the reward for alpha manhood and that, as an inadequate beta male condemned always to be a loser in life's sexual competition, you simply do not deserve it.
You wish it could be the sort of "real man" who would deserve and could enjoy pussy freely. But you are not and so, for as long as you can maintain this difficult and unpleasant self-discipline, you will continue pussy-free as I dig a little deeper to control you and your entire world.  
Mistress Anita  1-844-332-2639  ext 288
To session with me, you can email me to schedule a time, as I am currently in France and my hours are quite sporadic.
You can read some of my blogs here:
https://www.sinfullysexyphonesex.com/author/anita/
https://www.phonesexwhimpers.com/author/anita/
https://sinfullysexyphonesex.com/author/anita/
https://www.sinfullysexyphonesex.com/author/anita/
https://www.sissyphonefantasy.com/author/anita/