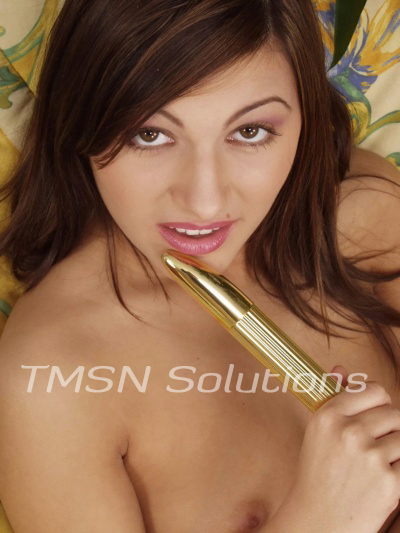 I love pleasuring a pierced cock.  There's something exciting about a man taking off his pants and boxers.  Then surprising me with a big ring through the end of his cock.  The way it glints in the lights of the room is like a calling beacon.  Calling me closer until I'm kneeling in front of him.  My face as close as I can get without touching yet.  I look at it from every angle seeing the way it slides through his flesh and stretches it there.  Imagining how it will feel against my tongue when I finally give in to the urge to explore it with more than just my eyes.
Pierced Cock
First, I stick my tongue out and flick the cock ring with the tip.  I make it wiggle and bounce as I flick it this way and that.  The moan he gives me from only playing with that warm hard metal encourages me on.  I explore more of him this same way.  I run my tongue around the head, using more of my tongue to manipulate the ring back and forth and sliding it around as far as it'll go.  We both enjoy the contrast of how the warm skin of the head of his cock feels on my tongue compared to the hardness of the ring with which I'm so enthralled.
Unable to hold back any longer, I slide the head of his cock into my mouth.  I feel the heaviness of the ring against my tongue.  There is a hardness as it slides over my tongue toward the back of my throat.  I suck him deeper and deeper until I can feel that piece of jewelry pressing into the back of my throat.  Stroking his shaft with my tongue as I explore this novelty with every inch of my mouth in different ways.  Exploring and sucking him until he can't hold back any longer and explodes down my throat just the way I love.
Zesty Zoey
1-844-332-2639 Ext 403