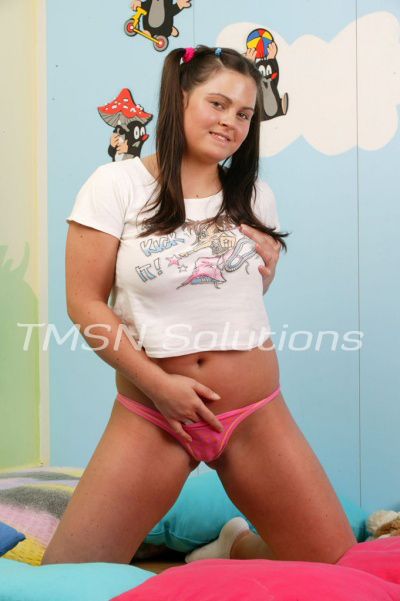 Krysta 844-332-2639 Ext. 410
Boy, is it hot, hot, hot outside. We wait for the sun to get ready to go to bed, and then Daddy and I go outside to play catch. I love to play baseball with him because we don't play like normal Daddies and daughters. No, we make things extra naughty.
Daddy isn't all that athletic, but he sure does enjoy it when I throw a curveball into his nuts. He grunts and groans while doubling over. It's hard to tell sometimes if it's the heat making him sweat or the magical sound of my delighted giggle.
Play Ball With Daddy
The more we play catch, the better I get at really nailing his junk. Sometimes I miss and throw a fastball into his thigh or his gut. He coughs but not nearly as hard as when I hit the sweet spot. It makes me laugh so much when he thinks he is going to lose his cookies.
As the game goes on, he starts to try to catch the balls, and I have to make him stand with his hands behind his back. If he tries to deflect or turn, I make him strip naked on the lawn. That way, I can see how floppy his useless old man penis is. He is such a pervert, though because after I throw an underhanded ball into his dick, it jumps right up.
He says it isn't the pain but the humiliation of my giggles that makes him horny. It doesn't matter to me WHY he gets hard. All that matters to me is that he stands still so I can practice my throw.
Krysta 844-332-2639 Ext. 410
https://phonesexcandy.com/krysta/