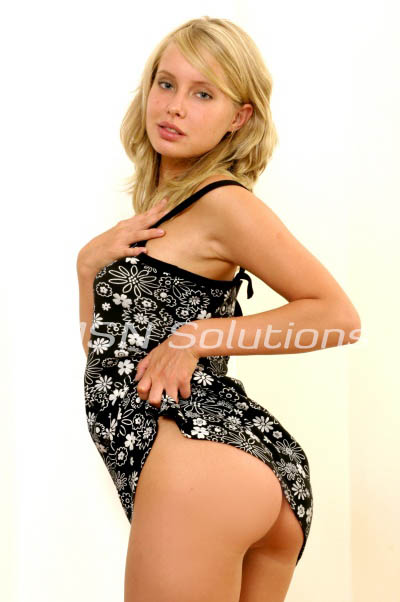 *Allison* 844-33-CANDY ext 286
You can stop waiting boys because your dream girl Allison is here. My natural beauty and charm will soothe your pain. I am a delicate flower that you will want to cherish forever. I come from a beautiful place and was raised to be as perfect as I can be. Come closer if you want to have a taste.
The first thing you should know is that I am married to a hard working but boring man. I beg him to make love to me but he chooses to work all night instead. He travels a lot for work so I came here to meet new lovers that will spoil me with their love and attention. It is safer for me to play here instead of bringing men home while he is gone. My husband and I live in a small beautiful beach town in California where everyone knows each other. I am not ready to leave my husband yet since he does buy me whatever I want and leaves me alone so I can have fun by myself.
It gets very lonely sometimes. I lay awake at night and dream of having a wonderful man to cuddle with and make passionate love to. I am a very curious woman that wants to break free from the vanilla sex life that I share with my husband. Long and beautiful conversations make me happy. All kinds of men admire my beauty. Tell me how beautiful and wonderful I am. I am a bored housewife. I need to know what good sex feels like again. Will you guide me?
*Allison* 844-33-CANDY ext 286
https://phonesexcandy.com/allison/