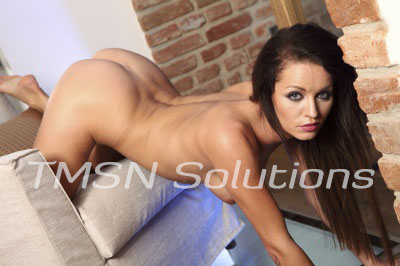 Sinful Serinda 844-33-CANDY (844-332-2639), ext. 394
Today is the day to have a chance to win some free Phone Sex! Who doesn't love sex after all? Well, perhaps some of your boring wives don't but that is beside the point. So, if you want a chance in less than one hour from now, at 2pm EST, keep reading!
So, you really DO want some free Phone Sex! I knew you would, you pervs! There isn't anything too complicated that you must do for your chance to win this free phone sex after all! It doesn't matter if you want it in your little pussy or you want to be inside My little pussy you can have it any way you crave it!
Join me and the other ladies in the free and sexy chat room at 2 pm EST TODAY! Do not be late because I have a rule about late cummers haha! Make sure you vote and then let Me know that you'd like to play My game.
Today's game theme is a type of trivia and that is the only hint you will get until game time! So, be there and play with Me and see if you can win My game!
Serinda
844-33-CANDY
(844-332-2639)
ext 394
https://nawtytwistedphonesex.com/