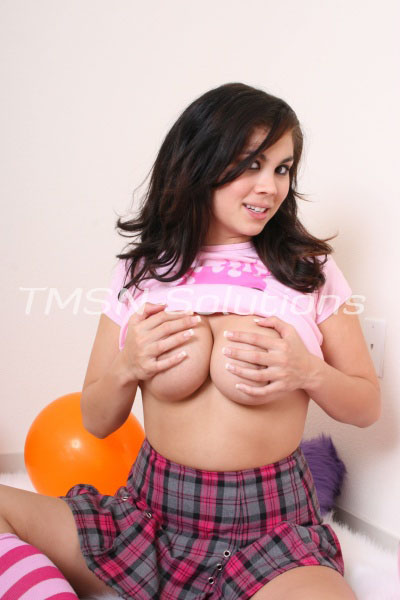 Gianna 844-332-2639 ext 355
I love a guy that can have fun and take a joke. So many of you are way too serious! How can I tease you if you have a stick up your butt all the time?! You brag about how cool and manly you are but after talking to you… I know you're just a stuck up chump. Your pompous attitude just makes me want to pinch and tease that silly cock of yours.
Yes, you're here for all the sexy ladies. We KNOW how hot we are and how easily we can get you off. So why don't you just chill out and let me have some fun with you? I know work and family stresses you out big time. Leave your stress at the door because I'm here to fuck with you until you succumb to my charm. Once you prove to me that you're an interesting and fun guy, then I'll give you what you really want.
Those of you that are stuck with a stinky attitude just makes me want to tear you down and humiliate you. Who do you really think you are? Coming in here trying to boss me around and make me feel some type of way? I guess it's kind of cute how you think you're better and smarter than me. Sometimes I'll play dumb just to lure you in.
Once you think that you have me under your thumb, I'll unleash my pinch and tease powers to make you feel like the little man that you are! 
Aw, did this blog post OFFEND you? Well man the fuck up or get ready to endure my ruthless teasing and cock pinching. Let's have some fun together. After all, the joke is always on you!
Gianna 844-332-2639 ext 355
My Profiles