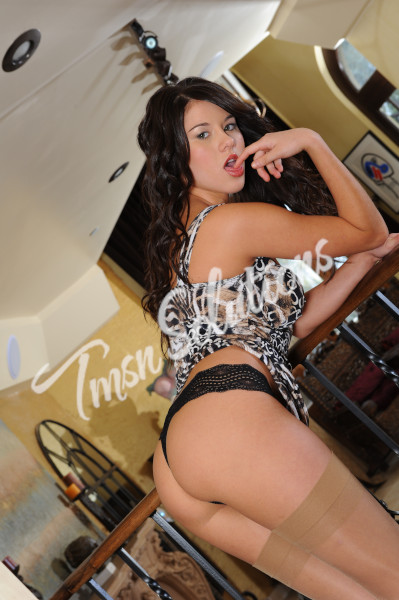 Call Sammy 844-332-2639 ext.421
My ass has always been my favorite place to play. No matter if I'm good or bad you have to promise to give my ass the perfect slap. And the perfect amount of attention. I love having a good spanking while I'm submissively standing between Daddy's legs. Weak in the knees trying not to shake as he gives me such a good girl slap. I love feeling his tickle-ish beard run across my waist as he gets a good look at his target. The hot sting of the first few slaps always get me, while the grips from Daddy's strong hands cool me down for the next round.
Butt, Sammy Is Here
While I'm bent over a knee, I feel like a queen on her thrown. Perfectly presented to my Daddy, with my waiting cheeks ready to be punished. My perfectly shaped ass rocked back and forth in the air with a devilish shade of red to accompany me. Any efforts I put into reaching my hands back to shield my perfect little ass from your ravishing hands proved unsuccessful. Pinned behind my back, my daddy loves to ensure I learn my lesson. And I usually prefer learning my lessons the hardway.
And we can't forget my lovely toys. I don't go anywhere with out them. My quick love bites from my favorite pink good girl flogger and lasher. My ass takes these perfect slaps over and over again until I'm dancing on my tippy toes for my daddy. Grunting with appreciation, since my mouth is a little preoccupied at the moment. With my perfect girl pink ball gag and streams of drool pooling below. Good girls deserve spankings, but an ass queen like me deserves much more. And I hope to get it from you.
Call Sammy 844-332-2639 ext.421
https://phonesexcandy.com/sammy/