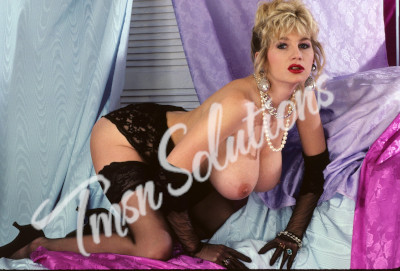 Sylvia * 844 332 2639 * 428
Picture worth a thousand squirts?  Come on we both know how you imagine sipping up behind that and tapping that ass. I have a nice big round ass and love ass play.  How would you play it?  Would you grab my ass, pull those panties away and plunge right in?  Would you go for the pussy (doggy style) or go for the tight ass?  I am hoping for both!  Will you be so eager to fuck that you just pull the panties to the side or slip them off? Talking dirty to me and telling me how good your dick feels while you are fucking gets me off.  Will you be so hot you pull my hair?  Put your hands on my ass checks and pull them apart so you can watch as your dick rams in and out.  Pull almost all the way out and then push back in!  
Picture Worth A Thousand Squirts
I like leaving the stockings and heels on during play, what about you? Just something about your hands running along the seams of my stockings gives me a special jolt.  Want a bit more raunchy? How about a mirror? One position to the side will show all the action and like watching porn.  Don't forget to give some love to these huge boobs either.  I love for them to be teased and manhandled as I am fucking. It works for me to change up and have you lay down and I mount you.  The boobs could get added attention that way.  Pull on them like a sexy nursing baby.  I've had men resort to calling me Mommy as they enjoyed them.  With my hands over your head on the headboard gives you total access to all parts of my body to enjoy as you want. 
Sylvia * 844 332 2639 * 428
https://phonesexcandy.com/tlc/sylvia
https://phonesexcandy.com/sinfully/sylvia