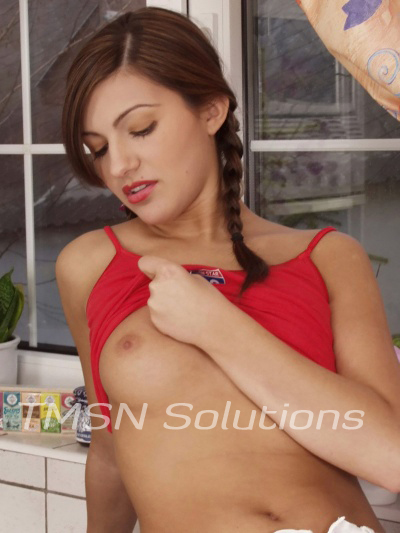 NASA called me recently and offered me a position as a pay load specialist on their latest launch.  Research has shown that astronauts can handle the mental challenges of going into space more effectively when they have an outlet for all their energy.  NASA heard about my reputation for being a naughty filthy slut and decided that I would be the ideal candidate for their new concubine pay load specialist for the astronauts.  I would be paid handsomely for every load I took the entire time we were on our mission.
Pay Load Specialist
Astronauts are horny and hot.  They have to put in so many hours of physical activity into their training.  Who wouldn't want to fuck a tall handsome well-built astronaut with the most amazing abs in the universe?    Of course, I would be more than happy to take on the mission proposed to me!  I would take every load that the astronauts needed me to take.
Let me tell you what's hotter than sex on earth.  That would be sex with a horny dominant astronaut in zero gravity.  Floating while in bondage and getting fucked into oblivion is not something I will ever forget.  It's definitely something I didn't even know should have been on my bucket list.
I made sure that those astronauts were happy and sated.  No matter what they wanted to do or how they wanted to use me I was there for them.  I took all my positions as concubine pay load specialist very seriously.  If you have ever had a threesome here on earth you need to experience it while floating out in space.  There's not limits set by gravity and that makes it that much hotter.  I even taught those sexy horny astronauts how to do the Eiffel tower with me!  They learned as much as I did in that space station for those months that we were out there doing the necessary research.
Zesty Zoey
1-844-332-2639 Ext 403