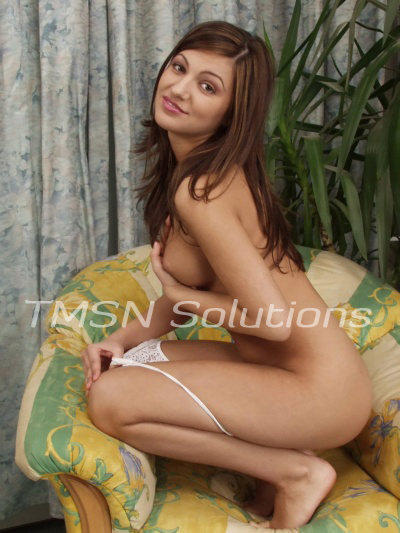 2022 is almost here!  It's time for all of us to make our New Year's resolution.  We need to get them ready so we can tackle them immediately once that ball drops.  We all know that I'm a tender-hearted slut who will fuck pretty much anyone.  But it's been brought to my attention that I need to develop some standards.  Other girls have, in the past, tried to help me see the error of my ways.  But this year I'm ready.  It's time for me to take a change and to stop fucking small dicked losers.  So, if you do not measure up in 2022, I will have no choice but to humiliate you and to deny you access to my hot body.  But that doesn't mean I won't have fun with you.  Just not the kind you were thinking about when you first saw me.
New Year's Resolution
Look, it's not that I don't like you as a person.  You're probably really sweet and maybe give to charity or something sweet like that.  In the past that would have at the very least given you a blow job.  However, I realize that I'm not doing anyone any favors by treating you with gentleness and total acceptance.  I'm giving you a false sense of worth that you just don't' have with that tiny sausage between your legs.
With the New Year comes a new set of standards for me.  So, unfortunately for you I just can't even throw you pity fucks any more.  But that doesn't mean we can't have fun anymore.  There are so many other ways for us to enjoy our time together.  You can watch me fuck a BBC or any other huge cock.  I can dress you up like a little girl, call that thing a clitty, and make YOU fuck a BBC or another huge cock I find for you.  See?  We have options, I just can't fuck you anymore.
Zesty Zoey
1-844-332-2639 Ext 403