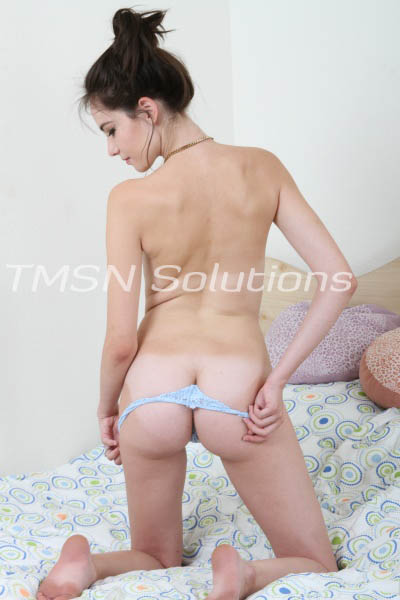 Candice 844-332-2639 Ext. 223
Candice is the new girl around here but she's not new to a big dick. Give her a try and see for yourself. That pussy is as tight as ever. Looking for a new man to stretch her out and make her scream your name. How often do you get to say that you've broke in a new pussy?
New pussy needs a ride
Being the new girl definitely has it's advantages but let me tell you I'm as nervous as ever! I need a man to hold my hand and tell me "You're doing so good baby girl. Daddy is proud of you." I'm here to please you in any way that you want.. and I hope I get filled out for making you happy. I'm grinding the edge of my seat just thinking about all the things we're going to get into. I hope my ass is one of those things too haha. Will you take it slow for me at first? I need to warm up first but once we get there, we're going to ride around all night. I hope you can make it throb and pulsate, that's my favorite feeling. Did you know the most times I've came in one night is 11? Maybe we can beat that record. I love cumming. Especially when it squirts out all fast and makes a giant mess all over the mirror or the floor. Where ever I am I know I'm going to make a splash for sure. I'm sure if we try enough I can get my satisfaction out of you.. and if I don't? Well we will just have to keep trying over and over again. I think its time we stop beating around the bush and beat inside of me.
Candice 844-332-2639 Ext. 223
phonesexcandy.com/candygirl/candice/