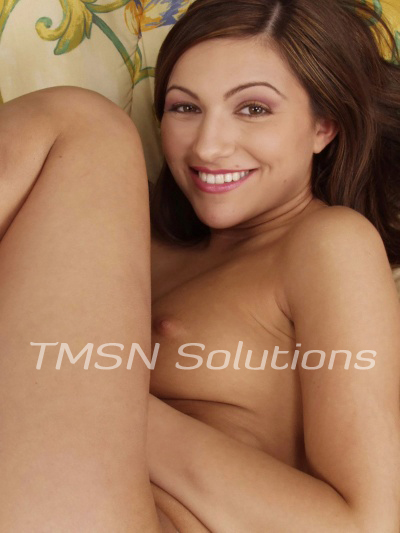 The local community center contacted me about helping with a fundraiser for a couple's night out charity event.  I quickly agreed especially after they explained that they were looking for adult relationship booths.  The couples could pay for a ticket that would give them entrance into an event.  They would enjoy a night of fine dining, fine wine, and ways to spice up their sex lives.  All designed to deepen their relationship.  I immediately set to work creating a naughty fun spanking booth for the event.  All donations and proceeds from my booth would be give toward the charity fund to help struggling couples get the relationship advice and therapy they needed to be stronger together.
Naughty Fun Spanking Booth
When I arrived at the event, I garnered the help of some of the men there to help with set up and tear down.  We quickly got my spanking bench and spanking chair set up and ready for use.  Then I decorated the table already in place for me with all the implements that can be used to heighten any spanking scene.  I set up my sign and set out my donation box.
I was filled with excitement and anticipation as the event doors were opened to the couples who had bought tickets.  The first couple made their way to my booth and the wife asked if I could teach her husband how to give a proper spanking.  I was more than happy to help her lay over his lap and show him how to make her squeak and squeal.  They both left excited to add OTK play to their bedroom time tonight.
It wasn't long before my booth had a que a mile long.  Both men and women lined up to take their turn either spanking me or learning how to spank their consenting partner.  The event room was filled with the sounds of properly spanked bottoms and the accompanying cries of painful pleasure.  By the end of the night my backside was sore and hot.  I was proud of the good work that I was able to do for our community.
Zesty Zoey
1-844-332-2639 Ext 403