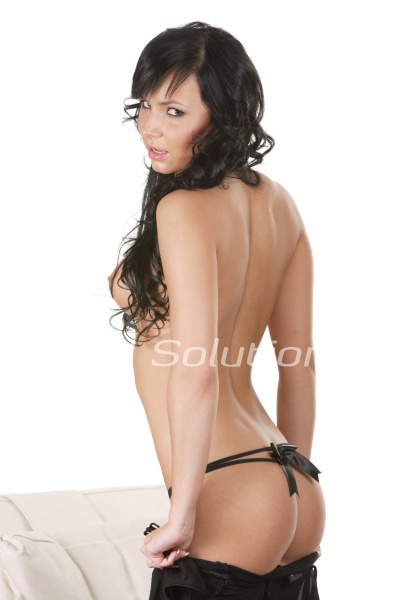 Zia 1-844-33CANDY ext 402
I was away from the phones this weekend; you may have noticed. I just had to cut loose and have some crazy fun with my girlfriends and some hot and horny guys. I was naughtier this weekend than I have been in a long time. I had my weekend of debauchery, and it was amazing.

The first thing I should tell you about this weekend is that I was a very naughty girl. I first went out to a bar with a few of my sexy girlfriends and we did shots and danced and laughed a lot. Then we went to a club and danced and got this hot group of guys all worked up. We were dressed very sexily, and they were clearly turned on by us. So, we flirted and decided to take these hotties home with us.
In the Uber on the way back to my girlfriend's house, we were all making out and rubbing all over each other. It was making the driver so uncomfortable, and it was hilarious. We didn't care; we were all so horny and ready to fuck each other. I knew it was going to be an unforgettable night.
At Jessica's house, we decided to all get naked and go swimming in the heated pool. We may have had some more drinks and started fingering each other and sucking each other at the pool. Then we were ready to fuck hard. We went into the house, and, at one point, I had two dicks in my tight little holes, and I was licking my girlfriend's sweet pussy. I came so fucking hard so many times that night. It was just a sweaty, hot bundle of naked writhing bodies. So much fun. It was my weekend of debauchery, and I had a blast. I loved telling you all about it. Until next time…
Zia 1-844-33CANDY ext 402
https://phonesexcandy.com/candygirl/zia/