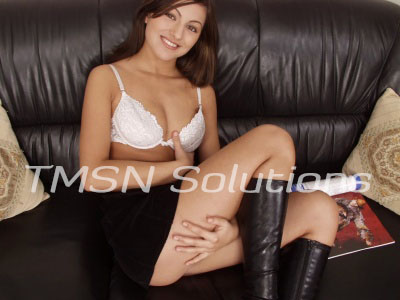 Would you like to get lost in paradise with me?  That's what'll happen when you and I get together for some of that naughty sexy fun you've been craving.  There's no limit to the fun we can have together.  My devotion and eagerness to please you will take your experience to new heights.  There are so many adventures that we can have together.  Our minds are the limits of our experience.  Whether it's a creative role play or a sensual girlfriend experience, my best is exactly what you'll get.  When we put our minds and bodies together the only thing that can happen is absolute paradise.
Paradise
Put yourself in my hands and trust me to take you to new places and experiences.  I long to give you experiences you've never had before.  Let me be the safe place for you to bring your naughtiest and even darkest dreams and desires.  There is never any judgment with me when you bring your heart's desire to me to be fulfilled.  I plan to become as immersed in your desires and fantasies as you.  Let me help you bring them to a brilliant and fascinating life.  I promise you won't be disappointed with the ability of my mind to make fantasy a reality.
You will find paradise in your fantasy with me.  No matter what your desires may be.  Taboo or sensual, creative or typical, I want to help you find that release that you so desperately need.  I long to hear you moan and gasp and cum as we reach our inevitable climax together however that may look.  You will have my full devotion and attention, and nothing will get between us until we've finished the journey we've embarked on together.
Don't hold back for one moment longer.  It's time for you to let me pamper you and lead you to where you truly want to go.  Come and get lost in paradise with me.
Zesty Zoey
1-844-332-2639 Ext 403