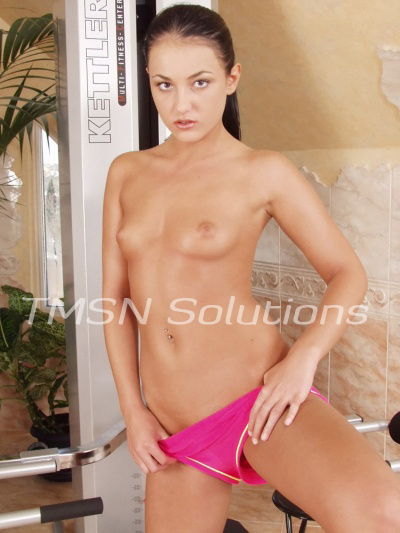 Avery  1-844-332-2639 ext. 228
We Canadians celebrate some holidays that Americans don't have. For example, we have Victoria Day! Victoria was the Queen of the United Kingdom in the 1800's. It's not known if she was a party girl or not but since she was born on the 24th of the month, and since there are 24 cans of cold ones in case, Canadians celebrate her birthday by going to the cottage and letting loose! We call it the 2-4 weekend. The holiday for us Canucks means the start of summer and when we can replace our parkas with bikinis which for me is always a good thing!
Last year, some of my friends invited me to their cottage on scenic Lake Huron for a 2-4 weekend party. We spent the first day swimming and BBQing. At dusk, we built a campfire and set off fireworks. And there was partying all day long. Later that evening, back at the cabin, I asked my friend Chris for a beer. He grinned at me and told me I would have to earn it by taking off my bikini top. I was just tipsy enough to give in.
Soon, all the guys had gathered around me. I confess that I LOVED the attention. Chris then promised me another drink if I removed my bikini bottom. I hesitated for a moment, but the guys began chanting "strip, strip, strip" and you know that's music to my ears. So, I stood up and slowly pulled my bikini bottoms down flashing a sexy wink to each of the guys.
At that point, most of the guys went to the next room to watch the game and I was alone with Chris. He pulled down his swimsuit revealing a throbbing erection, pushed my head down, and positioned his stiff cock near my face. I grabbed it in my right hand and took it in my mouth. I was on my knees. Despite being tipsy, I was doing my best to retain focus as I rhymically ran my mouth up and down his shaft. I must have done a decent job, because he came really hard.
As I tried to wash his cum down my throat I saw his friend Blake walk in and pull down his swimsuit. He grabbed me and pushed me down onto my hands and knees, for anyone who knows me this is my FAVOURITE position! Then, after lining up his cock with my pussy, he slid inside me. Grabbing my ass with both of his hands, we had sloppy, hot sex.
After we both came, I must have passed out. I vaguely remember the two boys picking me up, carrying me into my bedroom, gently placing me in bed, and covering me with a blanket. How sweet of them 😉 The next thing I remembered was the morning sun hitting my eyes. All day Chris and Blake couldn't stop flashing me looks and grinning. Yes, I grinned back, and I may have flashed them a few times too…
Avery xo
1-844-332-2639 ext. 228
http://sinfullysexyphonesex.com/avery/
http://sinfullysexyphonesex.com/avery/
Want to read more of my hot blogs?
http://sinfullysexyphonesex.com/author/avery/
http://phonesexcandy.com/author/avery/
http://sinfullysexyphonesex.com/author/avery/
http://sinfullysexyphonesex.com/author/avery/