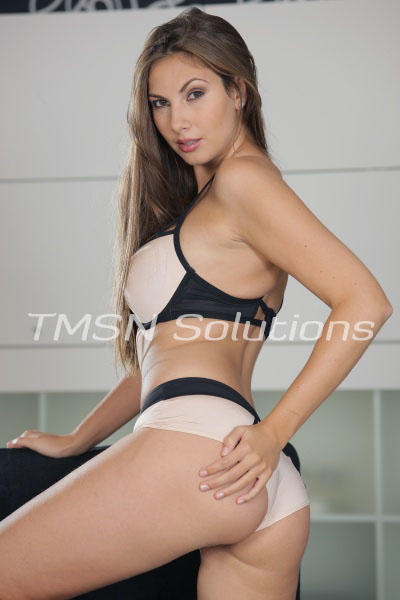 *LUCY*  844-332-2639 xxx- 221
Always keep a spare handcuff key. I learned that the hard way. When I was in my early twenties, a couple of coworkers and I decided to have some fun with handcuffs. Let's call them Matt and Jeff. Jeff had a beautiful wrought iron bed that was perfect for handcuffs.
We were all naked and drinking shots of tequila. Dancing around to salsa music. We rolled the dice to decide who would be handcuffed to the bed. High roll wins. It was me. I was naked and cuffed.
Then Matt and Jeff rolled to decide who gets to be handcuffed to me. Matt won. Matt had one hand cuffed to me and Jeff was free to pleasure us both. He had my breasts occupied with his mouth and Matt had his free hand working his way over my body. The math was starting to get confusing with all of this tequila.
Jeff put one hand on my breast and his other hand grabbed Matt's dick. It was already pretty hard. He started to jerk Matt off and told him to play with my pussy. Jeff's own cock was starting to bob and throb. He told Matt to make my pussy nice and wet so he could slide his own cock in. Then he put Matt's dick in my mouth. It was amazing to feel cum in my throat and my pussy at the same exact moment.
I have a hard time remembering whose sweet cock was in my mouth and pussy, as the shifting of places just moved naturally. The weird positions we had to take to make these happen was like playing Twister, just harder and more slippery haha. We were laughing and moaning and cumming all over the place. It was one of the best threesomes I've ever had.  
But, when it came time to get unlocked and shower, we could not find the handcuff key. These were real handcuffs, so there was going to be no wriggling out of them. Jeff tried calling around to see if anyone he knew had a standard handcuff key. Only one friend had one and he was in the next state! He said he would express ship the key. It would be delivered before 8pm the next day. It was 10 pm. We had been hooked together for four hours already and we're covered in cum. What would we do?
Well, we just fucked all night long. Drank way more tequila. And creatively fed each other. It turned into a crazy hot night. We had no sleep. Just fucked and sucked and licked and drank all night long. When I was finally free, my wrists were quite sore and the bruises took weeks to go away. It was worth it. Every time I looked down and saw my bruises from that night I have to admit I got a little wet thinking about it.
Miss. Lucy xx
Come find me at – 844-332-2639 xxx- 221
https://phonesexmamas.com/lucy/
https://phonesexcandy.com/sinfully/lucy/