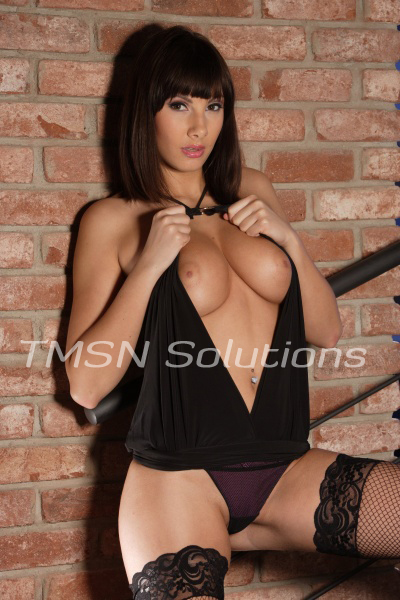 *LUCY*  844-332-2639 xxx- 221
Let me watch you. You know you want to. You love it when I watch you stroke that hard cock. Showing me how cock of a cock stroker you are while you get closer and closer until I get what I want, to see you explode.  
At Tomsin I get to watch men ALL the time on Skype which is a dream for me! The best part, for me, is watching their cocks grow. Just by the sound of my voice. They love looking at my photos while I tell them what I want us to do to each other. I get to stare at a cock and watch every little response. It never gets old for me and it actually really turns me on. 
Let Me Watch
So, for my first call, I just told him how gorgeous his cock was. It really was a beauty. I told him not to touch himself yet. Then I described how I'd love to be licking it and sucking it, while I played with my pussy. I let him know exactly how my pussy was feeling and how much I like thinking of his cock being inside it. I had a dildo and I was thrusting it in and out, thinking about his cock. He could hear the excitement in my voice and I even let him hear the sound of the dildo sliding in and out of my wetness. His cock got so hard and I could see it bobbing. He wanted to touch it so badly, so I said he could lightly stroke it with just his fingers. 
I kept fucking my pussy with that dildo and watching his cock just go crazy. I told him to squirt oil on his cock with small drips. His voice was rich with desire and he was pleading with me to let him cum. After about thirty minutes of this torture, I let him go ahead and start stroking. Oh the moans that started coming from his mouth made me even more excited. Then I made him stop again. He groaned and started begging. I LOVE it when they beg. I told him I wish I could be there to lick that precum off the head and then shove his dick keep into my throat. He was in agony. 
I started to explain in detail how I was now sliding the dildo into my ass, very slowly and thinking about it being his cock. I gave him permission to go back to stroking but told him not to cum until I said so. He was stroking and stroking and I could tell he really wanted to cum. I told him I'd want his cum in my throat, in my pussy, in my ass. I would love a whole day with that cock. He started pleading again for me to let him cum. I said he would have to cum with me. He listened closely to my moans and then when he could tell I was about to cum, I watched the sweet cum explode out of his cock. It made me cum so hard.
I've had tons of Skype calls with guys so far. And they've all been different and hot in their own unique ways. All my kinky lovers here at Tomsin! You guys really are the best!
Lucy xx
Come find me at – 844-332-2639 xxx- 221
https://phonesexcandy.com/sinfully/lucy/
https://phonesexmamas.com/lucy/