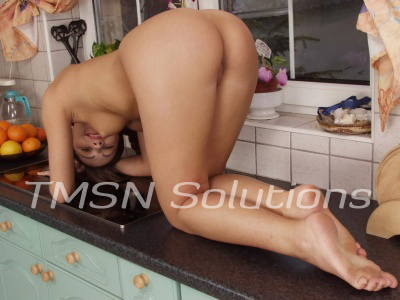 Find Learning Good Customer Service Phone Sex Part 1
I heard the whoosh of his belt being pulled out of his belt loops only seconds before the searing pain of the belt striping my bare ass.  He threw the belt to the ground and that's when we both spotted the car battery and jumper cables tucked into the back corner of the storage room.  When he walked past me and picked them up, I began to cry and beg.
Learning Good Customer Service
"No, please!  No!  I will do anything you want.  Please don't!" I cried out over and over again.
But my pleas fell on deaf ears.  He hooked the jumper cables to the battery and sparked the free ends together.  They touched together up and down my body lighting my skin up like nothing I had ever felt before.  My throat was raw from screaming by the time he tossed the cables to the ground too.  That's when I heard the click of the cap of the motor oil bottle being opened.  I heard drip of the oil drip onto the floor.
He stepped up behind me and spread my ass cheeks apart.  In one hard fast thrust he buried his big hard cock into my unprepared ass.  I screamed again begging for no more.  But he ignored me and forced himself into my tight ass over and over again grunting.  He gripped my hips so hard I knew there would be fingerprints in my flesh.  Finally, he pushed himself deeply and hard as he could into my ass cumming inside of me.
He pulled out of my ass and I heard the sound of his zipper as he tucked himself away.  Then he cut me loose and left me laying on the table sobbing and panting.  His face appeared in front of me as he grabbed a handful of my hair and forced me to look at him.
"That's good customer service.  Make sure you remember that for next time.  Don't worry, I'll be back to make sure you're learned this lesson from time to time." He said before he left.
Zesty Zoey
1-844-332-2639 Ext 403
https://phonesexcandy.com/sinfully/zoey/