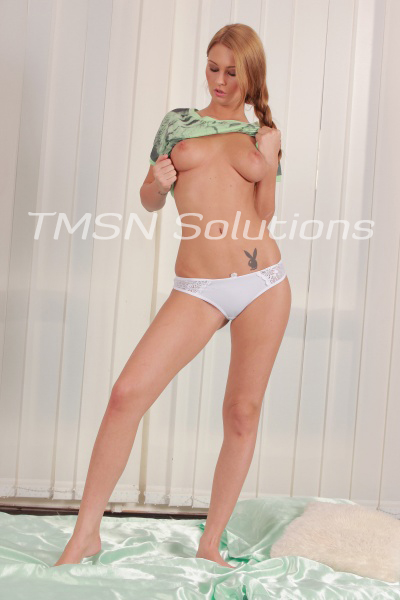 KayKay 1844-33-CANDY ext 357
Last night the girls and I decided to stir up trouble in sin city. Our first stop was to the Stratosphere for redneck magic. I was a little unsure about how funny the show would be as we sat down in the dark. The room was crowded and we were sitting so close to the strangers in the audience.
The man next to me kept looking over at my thighs. I suppose my skirt may have been a little too short and my heels night have been a little too high for the caliber of the show but we did have plans for after anyhow.
Redneck Magic
I decided since he couldn't stop looking, I would give him a little preshow. I shifted in the seat so my knees were facing him and as I leaned back to whisper with my girlfriend, I let my knees fall open. By the rush of air he inhaled, I'm thinking that red glow in the room made my white little panties look fantastic.
Just then, the show began and my focus was pulled to the stage. The performer was older but was smokin' hot! I mean he was so sexy my little white panties were in danger! The man was rippling with muscles and covered in tattoos. I wanted to rip his little dress off and tongue down each and every tattoo he had. Until I'd uncovered them all!
The man next to me started having drinks sent over to the girls and I but I was no longer interested in teasing him. My mind was filled with nasty thoughts about how dirty I could get with this crafty redneck. I knew after the show he would stand outside and allow the audience to take a photo with him and that would be my chance. Anxiously, I watched and waited and finally, the show ended.
The girls and I hung back, wanting to be the last group to talk to him. When it was our turn, we all snuggled in close to his sexy, redneck body for a picture. I smiled up at him then asked him to join us as we continued the night. He eyed the group of guys who had performed with him and when they all looked like bobbleheads, I knew we really were gonna get into trouble in Sin City tonight.
Kayla Cumsalot 1844-332-2639 ext 357
https://phonesexcandy.com/sinfully/kayla