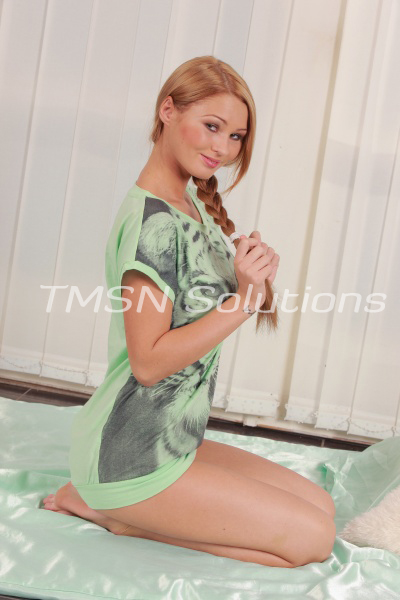 Daddy. The word has always made me shiver. It can pack such a punch when whispered in the ear of a lover. A Daddy is kind and loving, yet firm and strict for your own good. It hit me like a sack of bricks this morning, I'm YOUR FUCKING DADDY!
Mmmhmm. You crawl to me. Begging for my attention. You want me to coddle you and tell you how special I think you are while paddling your naughty ass for all the wrong you've done. It's obvious you want me to take care fo your needs. So, go ahead. Get down on your knees and call me "Daddy."
Who's Your Daddy?
A Daddy should be served for all of the work he does. For how well he cares for those under his charge. It's a lot of work looking after little sluts like you, ya know? Come over here and answer each order with "Yes, Daddy Sir."
This Daddy is tired and ready to be pampered. You'll draw me a bath when I get home from work and while I soak my perfect body in the luscious depths of the tub, you'll be brushing my hair.
You Say Yes, Sir
Kneeling outside of the tub, worshipping your hard working Daddy, is exactly where you belong. When my entire body is relaxed, that's when you'll join me in the water and not a moment sooner, do you understand? And you'll only be joining me in order to wash every inch of my perfect skin. Start with my toes, baby. Knead the arches of my feet and massage my heels.
One, then the other. My long legs carry so much burden. You'll work your way up each one before you reach my heated center. Here you'll be aching to lift my hips from the water and taste me, but good little boys wait for their own pleasure and ensure Daddy is pleased.
You have so much more of me to massage. Tease your fingers over my hips and pull me into your lap. Lay my sexy body between your thighs and work my shoulders. So much tension for you to work out. As my head falls to the side in relaxation, you may kiss my neck and call me Daddy.
Kayla Cumsalot 1844-33-CANDY ext 357
https://phonesexcandy.com/sinfully/kayla
https://phonesexcandy.com/candygirl/kayla/