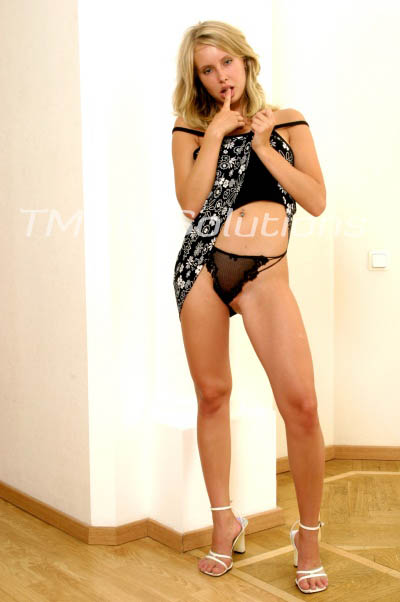 *Allison* 844-33-CANDY ext 286
My favorite dessert is affogato. Sweet creamy vanilla ice cream with delicious warm espresso poured over it. It's the perfect dessert to enjoy after a late night filled with passionate lovemaking. I love it when my husband and I take turns feeding each other. Too bad that I have no desire to fuck him anymore. I need a new man to enjoy this sweet and steamy dessert with. Maybe I can even lick it off of you?
I'll have you get naked and sit down in a comfortable chair in front of me as I kneel before you. I massage your thighs with my soft hands and watch your cock throb from my delicate touch. I'll tease your cock with my tongue as I curl my fingers around your shaft and jerk you while I gaze up at you with my beautiful eyes. You'll love staring down at your sweet subby slut as I consume your entire cock until my plump lips graze your balls. 
I can just picture your cock twitching in my mouth as I coat it with my saliva. You'll be so excited at this point. Your cock will be raging and ready to take my pussy but I want to savor you more before that happens. I'll get up and return with a bowl of ice cream and a tiny cup of warm espresso. I'll gently drop some ice cream in your lap and pour some espresso over your cock so that it coats the ice cream. This will give me a delicious sweet treat to lick off of you.
*Allison* 844-33-CANDY ext 286
https://phonesexcandy.com/allison/