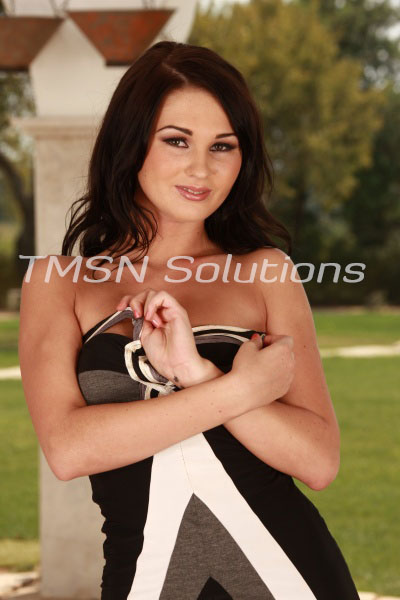 I saw a porn clip late last night and I can't stop thinking about the couple. I want to recreate the clip. Just you and I. They were in the shower, naked of course. Skin to skin, with the woman standing in front of the man. Her back was to his chest, her ass I imagine was snuggled tight against his dick. She had one foot placed on the edge of the tub and his arms were around her.
One hand clutched her tit, in a firm grip and of course, his other hand was petting her tight little pussy lips. She squirmed against him when he curled two fingers deep her into her pussy and began to finger fuck her. Fast and hard. When her tiny body began to shake against him and he saw that she intended to squirm, he grabbed her throat and the bliss on her face was beautiful to watch.
I love a hand at my throat and a Dominant man controlling my pleasure but what he did next has had me squirming all night! He fingered her through her orgasm, hand still clutching her delicate throat and when she took a large exhale, he slapped her wet pussy.
Slapped her directly on her overly sensitive, just orgasmed clit. Mmm, I need that baby. I need you to make that happen for me!
Kayla Cumsalot 1844-33-CANDY
https://phonesexcandy.com/sinfully/kayla
https://phonesexcandy.com/sinfully/kayla.
https://sinfullyphonesex.com/kayla/