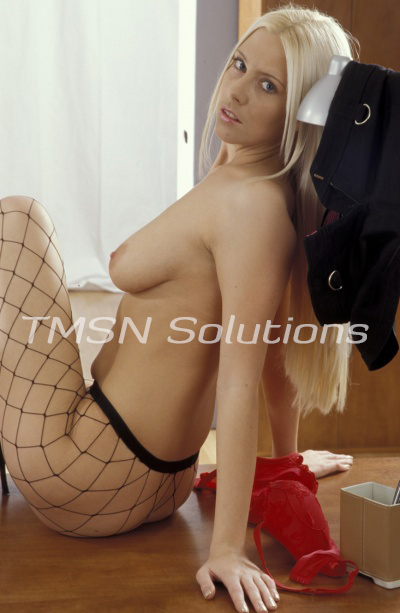 Ariel 1-844-332-2639 Ext 290
Alright. So I'm still new to this. This actually IS my first rodeo. But I am a curious person and always willing to dive into things and give it at least a shot. So with that being said. CALLING ALL LITTLES! I am in search of a tiny human. I have never wanted tiny humans but I am very good with them now that I look back on it. Babysitting always went well and I was busy cause the kids loved me. I did well at summer camp in the same regard. My cousins were always engaged with me and I was excellent with newborns as well. Pondering all of this the other day I thought to myself, what is stopping you from trying out being a Mommy? I have no good reason other than I'm scared to fail. So this is my call for a patient and willing someone to help me learn the ways of being a good Mommy. In short, I am in search of a tiny human.
In Search of a Tiny Human
Now I suppose it would help if I could demonstrate or discuss some of the skills I already possess. I am empathetic, nurturing, caring and kind. I know how to care for a newborn and all the coming ages afterwards. Including changing a diaper, bathing someone, dressing someone, feeding someone. I know how to do crafts and sing songs. I have first aid training and all the certifications ever needed for tiny human care. So now I need to know from you how to take these skills and transfer them into a way that works for you and I together. Building a team to meet the desires and needs of your fantasies. I am a fast and creative thinker that I truly hope won't disappoint. The question remains, are you willing to teach me how to be a good Mommy? Cause I'm in search of a tiny human.
Ariel 1-844-332-2639 Ext 290
https://phonesexcandy.com/Ariel
https://sinfullysexyphonesex.com/Ariel
https://tlcphonesex.com/Ariel