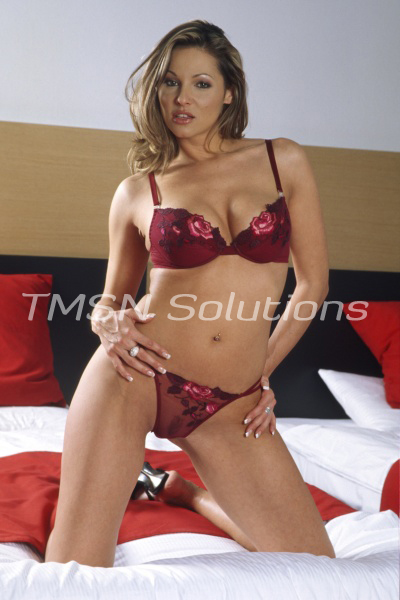 Anna 844-332-2639 EXT. 203
I saw a moving van downstairs in my building, with movers hauling furniture next door. Finally! A new neighbor! The last one wasn't exactly good company. They used to wake everyone up on our floor at all hours of the night while fighting with their spouse. I bumped into the new neighbor finally while they were moving. A tall, handsome gentleman, fit as ever, with dark hair and kind eyes. He introduced himself to me, and was so very polite and inviting. We agreed to have coffee and tea together one day and went on our merry little ways.
Who's the new girl next door
Weeks passed by, and one day as I was getting off the elevator, I saw a woman running towards my neighbor's door suite. She had long legs, and was wearing a trench coat and had thick medium length hair, a shoulder strap purse, high heels , and smelt so lovely. She left an invisible trail of rose cologne down the hallway. ''Oh hey there!'' I said. But she scurried into my neighbor's home and slammed the door. I thought it was kind of odd, but then figured maybe it was his girlfriend and she was running to the bathroom or just aching to see him after a long day. Why do all the good ones have to be taken?! Oh well!
Another week passed by, and the exact same thing transpired, this time I didn't holler or yell hello, I just followed the woman to my neighbors door, we live right next door to each other on the same floor, so our front doors are but a foot away from each other. Just as I was about to greet the woman, she once again scurried into the house, I looked at her and tried to make eye contact, but the only thing I caught a glimpse of was her firetruck red glossy nails as she turned her key to open the door vigorously.
The next day I has come home with groceries in hand, barely able to carry them, there was my handsome neighbor, with his dark hair and kind eyes proceeding to leave his suite, but he immediately ran up to me and helped me, grabbing my bags and insisting. I thanked him and he came into my suite to place the bags delicately on the counter. I was about to ask him about the hot, sexy, lovely woman I kept seeing enter his home, when I suddenly looked down and noticed he had on… firetruck red glossy nail polish. He smirked at me. Then he said: ''Would you like to meet my friend, she's a real doll and very shy but has been wanting to meet you….'''
Anna 844-332-2639 EXT. 203
https://phonesexcandy.com/anna
https://sinfullysexyphonesex.com/anna