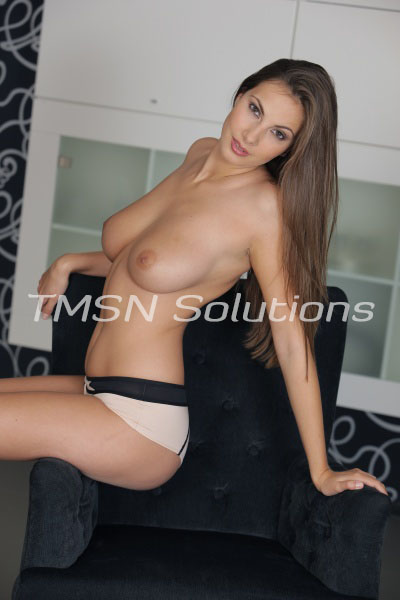 *LUCY*  844-332-2639 xxx- 221
My Red Room has a new supply of kinky toys. I'm exploring all of these new things and cant wait to experiment on my men.
Here is the list:
-Pretty little clips to attach to their balls. Some are weighted. Some just really sharp. Once attached I slap them hard with my hand.
-Tight bands to put around the base of their cock and those full little balls. They really like when I pull the bands back and snap them.
-Spicy meat rub. I rub it on their meat and it burns. Self explanatory
-A little spiky tool I had custom made to roll all over their cock and balls. Sometimes it pierces depending on how he's I press so don't make me mad while I'm using it.
I'll be expanding the list as I go. I've used my riding crop and stiletto heels, too. I discovered that one of my men loved the riding crop on his cock and balls by pure accident. I was beating his ass really hard one night and he suddenly turned around and I hit his throbbing dick. He immediately came. I think we were both shocked.
Then, he told me to hit it with the heel of my shoe. I hit it a few times and he was quickly hard again. This really got me going and made our play time much more exciting. That's where my love of CBT started to grow and now you men get to reap the benefits. So give me those balls and cock and let's see what you can handle. Don't let me down…
Lucy xx
Come find me at – 844-332-2639 xxx- 221
https://phonesexcandy.com/sinfully/lucy/
https://phonesexmamas.com/lucy/