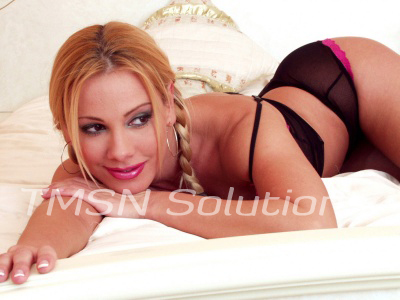 xXx Francie xXx 844-332-2639 x 208
You've heard pain is pleasure, but you didn't think to ask, "Whos."
Your pain is my pleasure. I want to make it hurt, and I'll delight in doing so. Lay yourself bare in front of me, vulnerable and open to destruction. There is no line I won't cross. With me, you have no safe haven. Oh, you filthy little fuckwhore. Even the mention of pain is making you tremble with anticipation. You crave it, or so you think you do. You've yet to have someone really deliver. I fucking promise, I won't disappoint.
I Want To Make It Hurt
Think twice before you submit to me. Once you confirm those last four numbers of your credit card, there is no safe word. No backtracking. Once you're mine, you are fucking mine. You'll get on cam and show yourself. Don't slouch or cower, and you better be hard.  Impressively hard. If your dick is small, I have no time or use for it.
I want to hurt big, healthy, thick cocks. The kind who normally gets everything they want. The cocks who think they deserve something. You don't deserve anything but pain!
Pain which brings my pleasure. Get your sound equipment together. Charge your tens unit and bring out the dildos. Don't ask me to fucking cum; this isn't going to feel good.
I. Will. Violate. You.
xXx Francie xXx 844-332-2639 x 208
https://phonesexcandy.com/francie/