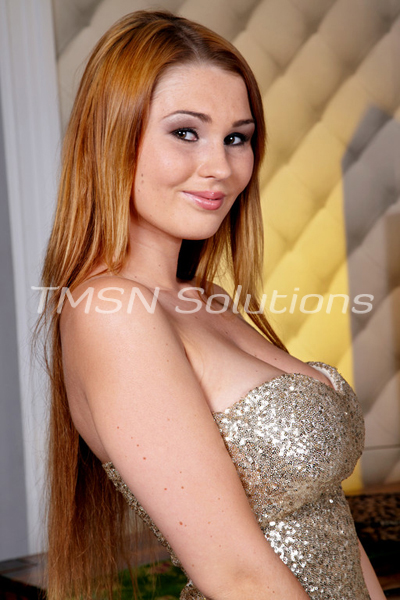 Kayla 1844-33-CANDY Ext 357
Meeting a man's family for the first time is always so nerve-wracking. The guy I'm seeing how his family has this tradition of going to Mass together every Sunday, and then they rotate who will host Dinner each week. Considering it was my boyfriend's turn this week, he invited me not only to Dinner but to attend Mass with his family as well. Talk about sweating like a whore in church!
I made it through, though, unscathed! Everyone followed us back to his house, and he told everyone to relax. We were just going to change out of our Sunday best and be right back down to cook the meal for everyone. I was nervous, to say the least, but when we skipped up the steps and into his bedroom, something came over me. I watched him undo his belt, and I pushed him into the bathroom to kiss him deeply.
Before Sunday Dinner
"Hey, hey." He chuckled and pulled back from the kiss. "What are you doing? Everyone is downstairs." I kissed his neck and pulled his pants down.
"You know if I see him, I have to have him." I moaned into his neck and wrapped my fingers around his cock. "You shouldn't tempt me like this."  He stiffened without hesitation and started to pull my dress down as well. His hand groped at me as I readied him. We switched positions so he could bend me over the bathroom sink. I bit my lip to avoid moaning when he ripped down my panties.
"Don't make a sound." He warned as he slid inside of me. My eyes rolled back, and I nodded. My pussy clenched around his cock as he fucked me hard and fast. His hand went in my hair, yanking me back as he chased his orgasm inside of my tight, wet channel. I watched his reflection in the vanity mirror, and my thighs trembled with every stroke. Soon I was cumming silently into my hand, and my orgasm seemed to trigger his. He kissed the back of my head and pulled out. Before leaving the bathroom, he smiled. "Hurry up and get dressed. My family is waiting."
I dressed and followed him down the stairs, his cum leaking into my panties as I prepared to help cook Sunday dinner for his whole family.
Kayla 1844-33-CANDY Ext 357
https://phonesexcandy.com/kayla