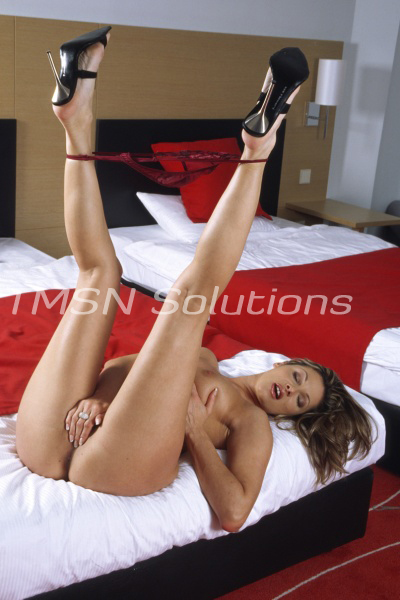 Anna 1-844-332-2639 EXT 203
I want someone with a dirty mind. The dirtier the better. I hate vanilla sex. The only time I like vanilla is when its on my desserts, like cake and ice cream. I love ice cream, don't you? I would love to just lick you like an ice cream cone. You can tell me how you want it, don't be shy. Do you like it nice and neat or do you want it wet and sloppy? Maybe with drool everywhere? I normally don't drool. You'll have to make me. Gagging is the best way to get a lot of drool out of a girl. That will produce more saliva than you can imagine.
Where are all the dirty deviants at?
I would love for you to come and tell me what a dirty mind you have. What keeps you up at night? What do you desire most in this world? What is your deepest darkest fantasy? Would you like to come and act it out with me? Would you like me to make it a reality? Would you like to come and play? And maybe we can both get off together at the same time. I would love to hear you scream and moan. Just hearing it would make me so excited and wet. My heart will race and I'll start dripping like Niagara Falls.  Do you want to make me wet and tease me? What exactly are you waiting for? Don't hesitate, don't be shy or scared. Contemplation brings about suffering and suffering brings about frustration, and not the good kind. Unless you want to save up your tank for me. The bigger the load, the better baby! I wanna hear it and I want you to tell me about it.
I want someone to come and be naughty with me… You know you want to. Don't be shy. And don't feel bad either. I don't judge…unless of course you want me to….
Anna 1-844-332-2639 EXT 203