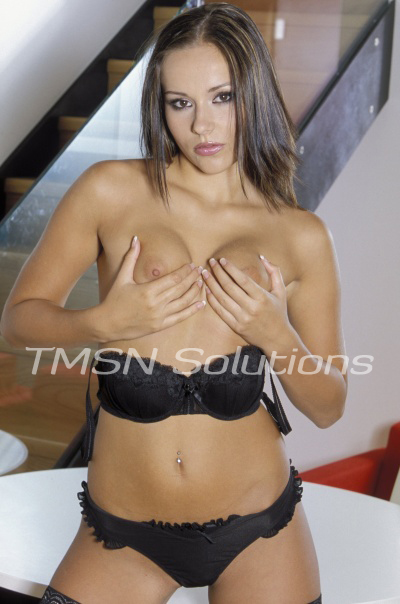 XXOO Laylene 1-844-332-2639 ext 419
No taboo – no limits at all. That is the best description of me.
No taboo you ask? Well, I woke up feeling super horny. My fingers crept down between my legs, and I rubbed my swollen soaking wet clit. Closing my eyes and moving my hips as I pushed my fingers inside of myself. As I orgasmed, I opened my eyes to see my roommate's friend at my door. His cock was already in his hands as he stroked me, but I didn't have time for him, not yet anyway. He invited me to a party later that night and of course, I said yes. My pussy was craving the attention of more than my fingers and toys.
So, when I got home, I got dressed. A hot short black dress, no panties, hot thigh highs, and a pair of fuck me heels. I grabbed my purse, did a shot, and headed out. My pussy throbbing with the anticipation of a big thick dick.
What better way to juice it up than a room full of horny people? Some drinks, some fun in a tube, some devil's lettuce, and lots and lots of loud music. I saw the hot-ass dude from this morning. He was across the way, and I decided that he would be the one to jump-start my pussy. Then I wrapped my arms around him and said, "fuck me like the whore I am."
No taboo
He smiled and grabbed my hand leading me to the basement. As people partied around us, I undressed to my heels, got between his legs, and blew him. Deep and hard and fast. His warm cum filled my mouth, and I swallowed every last drop. My pussy was raging now. I jumped up and straddled his face. Then I grinded my twat against his mouth. Using his nose like a credit card as I rubbed my slit up and down him. I didn't stop until he was covered and glistening in my pussy juice.
After licking his mouth clean, I climbed on his hard dick. As I bounced up and down on his dick, I noticed a light shining directly on us. Then I heard someone say smile you are on Instagram live. I just laughed and told them to tag me and direct them to my only fans page. Then we continued putting on a hot ass, definitely not a PG show for them as I got my pussy pounded and filled.
XXOO Laylene 1-844-332-2639 ext 419
https://phonesexcandy.com/laylene/