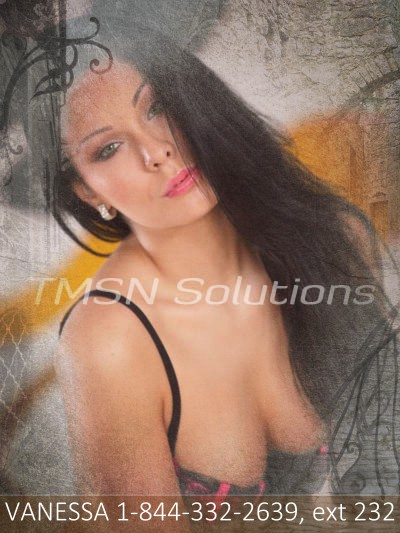 Proper Protocol For A Cuckold – I definitely take cuckolding a man very seriously. After all, this involves keeping a cock in complete check at all times. This is no small undertaking no matter how small the cock actually is. And this is exactly what I have in store for you. Think of this as the beginning of the end. We both know how desperately you are in need of this type of discipline. Unfortunately, it has become quite apparent that you are incapable of controlling your devious nature. Admitting that you have a problem is the first step. This will help me to help you. 
Proper Protocol For A Cuckold – Complete Surrender
The first step is to provide you with a rigid schedule for stroking and for caging. This will clearly dictate when you are allowed to touch and stroke your cock and when you must abstain. Unless it is on the schedule, it is literally hands off. Keeping your dangerously addictive traits and habits at bay will be quite the undertaking. That cock must always be held in check. Soon you will notice that your jerk off sessions are much more fulfilling. This will also cause you to become more effective and even productive in all other areas of your life. You have subconsciously been craving this form of control. Deep down you have known that you needed your perversions and deviant tendencies to be reigned in by a strict hand.
Cock Stewardship is a very serious concept and I do not take it lightly. You must be prepared to give over control of your cock and your mind to your Mistress. Only when you surrender all to me will you reap the full benefit.
It is finally time to embrace your new existence as a cuckold. The time to act is here.
VANESSA 1-844-332-2639, extension 232
https://phonesexcandy.com/sinfully/vanessa