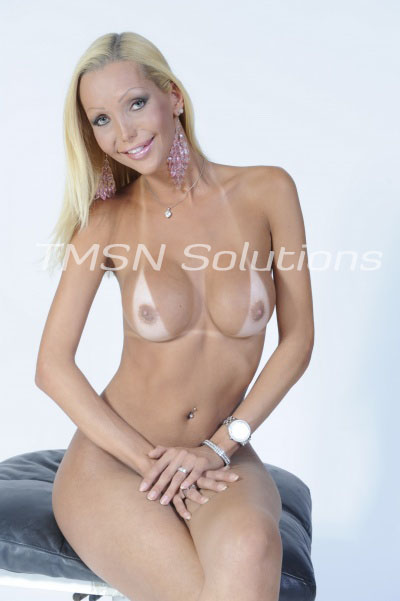 TS Alexus 844-332-2639 EXT 349
Seasonal jobs come and go. That's why they are called seasonal. I just needed some extra Christmas cash, so I applied to work at the local massage parlor. I faked some of my credentials, like actually having gone to massage school, but how hard could it be to rub people down all day?
They hired me at my interview; I guess they were so impressed with my resume and they even asked if I would start immediately. I guess that being short-handed is a hell of a thing for small businesses. I agreed, of course; I was looking forward to that bonus cash! But, of course, I didn't expect to get fired the same fucking day.
How I Got Fired From The Massage Parlor
My first client was a man in his fifties. A regular for the parlor, I guess. He was rambling on about being sore after playing basketball with his friends last week. I stepped out of the room so he could get undressed and reentered shortly after. He was lying on his back, and I poured lotion in my hands. I started at his shoulders. Just massaging him like I enjoy being rubbed down. My hands slid down his pecs, and I noticed he was starting to get hard when my tits rubbed over his face. He coughed like he was embarrassed, but I knew what it felt like to have a cock with a mind of its own.
Wanting to really help him relax, I moved to his side and slipped my hand under the blanket. His cock was meaty, and I could hardly fit my hand around it as I started to jerk him. He looked at me with a shocked expression, but it didn't last long because he came all over my fist after like six strokes. It must have been a long while since a beauty like me touched him. Finally, he started to apologize and said he wanted to leave, so I left the room to wash my hands and waited for my next client.
Don't worry
The next guy to come in was much younger and so fucking good-looking. I couldn't wait to get him naked! As soon as I started the massage, my own cock stood right up and started bumping into his ass as I rubbed down his back. He felt it and turned on his side. This time it was me who felt surprised when he rubbed his hand over my cock. It was all the invitation I needed! I pulled down my pants, and he wrapped his lips around my shecock. I started moaning, I guess too loudly, because my boss walked in.
She was furious, fired me, and threw us both out. Don't worry, though; we went back to his house and really worked each other out!
TS Alexus 844-332-2639 EXT 349