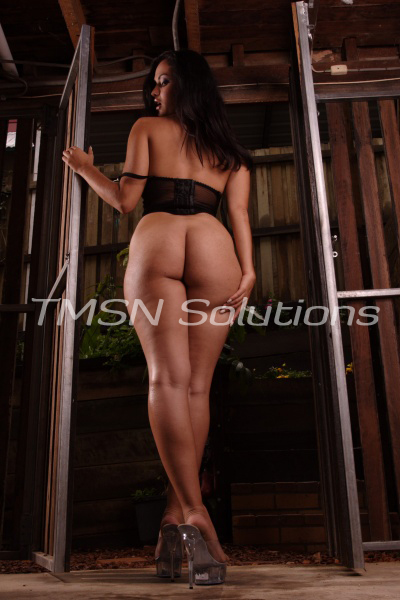 House sitting xoX TorrenceXox (844-332-2639) ext 415
You're old enough to be on your own, for some reason my sister wants me to "house sit" but I know she really wants me to babysit you. Probably because you're mischievous and always finding ways to get into trouble. I've never had to watch an adult before, but there's a first time for everything. You're young, but still old enough to know better. I don't understand why you just don't do as you're told. I have a different tactic for you, I'm sure you'll love it. By the end, you'll be doing everything I say. 
Baby sitting my nephew
Fresh out the shower I put on my favorite perfume and threw on my sports bra and boy shorts. It hugs my tits perfectly, showing off just enough cleavage, and my biker shorts outlines my ass and pussy perfectly. My nephew is going to lose his mind. Maybe this would get his attention, and I can get through to him better than my sister has. Waltzing around the house pretending to clean, just to be seen, and its working. I see my nephew constantly adjusting his cock in his basketball shorts. I'd have to admit he's definitely hung. 
Such a big boy
Plopping down next to him on the couch, my hand "accidentally " falls on to his lap. Woops! I laugh it off. He doesn't say anything instead, his cock twitches and he looks at me. I can see his chest heaving up and down. Swinging around and straddling him, I sit right on top of his cock. Grinding my hips back and forth I lean forward, and press my breast into his face. Mmm I can feel just how hard is cock really is. It's so thick and long. Pulling one of my nipples out, he sucked it into his mouth in no time.  With the combination of him sucking my nipples and me rubbing my pussy on his dick, I was silently cumming. 
I felt his cock starting to stiffen up harder, so I slide off his lap. He's going to cum when I'm ready for him to, and not a moment before. The look of disbelief and pity was all over his face, I'm sure he has a bad case of blue balls. He'll be rewarded with me draining his balls when I see fit. Winking at him then switching my ass as I walked away. By the time his parents come back he'll be a well behaved young man..
xoX TorrenceXox (844-332-2639) ext 415