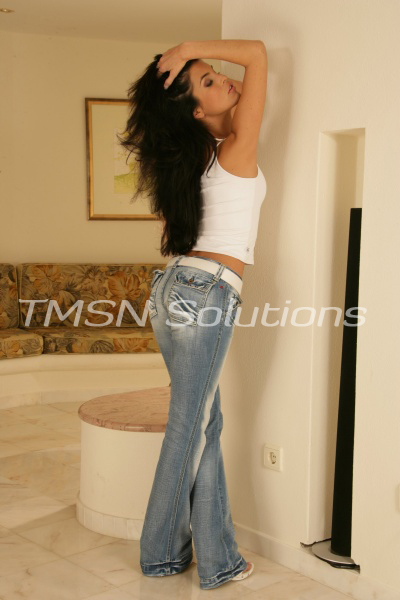 Wendy, the Bisexual Hedonist @ 844-33-CANDY, ext. 424
on Tuesday, Sept. 27 – 7 AM to 4 PM
…continued from part 5
Neither one of us could take it anymore.  Our emotions were more real and more intense than either one of us could have imagined.  With Angie's fingers pumping in and out of my pussy, my heart throbbing, she brought forth more and more of my juices.  I wanted – no, I needed – to do the same to her.  With my tongue still wrapped around hers in her mouth, I quickly unbuttoned her shirt and lifted up her skirt.  She tasted just like my special pill.  Unlike me she did have a pair of panties on as I could feel the lace.
Though I hesitated since I did not want to let her fingers stop fucking me, I quickly moved so that I had her pinned against the pillow.  Angie laid back as if she knew what I was getting ready to do.  With her skirt over my head I quickly pulled down the black panties and let them drop to the floor.  My tongue that was just in her mouth quickly found its new place.  Hearing her softly moaning, I knew that my tongue was vibrating just right against her swollen clitoris.
A special pill
She softly put her hands into my hair and pulled me closer burying my nose and my tongue deeper into her.  I kept thinking to myself, "Oh Angie, if only you knew how long I have been wanting to give this to you."  And when she squirted into my mouth, I knew exactly how long she must have been waiting, too.  She tasted so good that I pleased myself by drinking it all down.
As I said before, this was not about dominance or submission.  Angie gave as good as she got.  Before I knew it, she had my jeans off and Angie put her tongue deep inside of my throbbing, waiting pussy.
Wendy, the Bisexual Hedonist @ 844-33-CANDY, ext. 424
Wendy, Author at Phonesex Candy