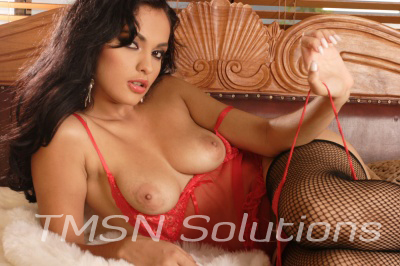 House sitting xoX TorrenceXox (844-332-2639) ext 415
Here we are in day 2 of house sitting and you can't get your eyes off of me. Nor can you keep your hands out your pants. You walk past, "accidentally " brushing against me each time. I think it's cute, I have you pussy whipped and you never even had any yet. This morning I came down stairs ready to start my day wearing a cute flowy dress, with absolutely nothing underneath. My hair was neatly placed in an up do, and I smelled incredible, as always. 
House sitting with my nephew
"Good morning, aunt Torrence"
"Good morning baby"
He tried to hide his morning wood, but I already seen it. The house was sparkling clean, and breakfast was made. Wow I'm impressed. All I did was grind my pussy on him, and gave him blue balls. I wonder what more he'll do if I actually let him feel the inside of my pussy. Taking a seat at the table, he immediately placed a plate in front of me. He made my coffee just how I like it. "What's all of this, this morning?" "I just wanted to do something special for you, to show you my appreciation that you're staying with me."
His appreciation? Or he wants to get into my panties? Either way he's on the right track. I ate breakfast as he watched me intently. Occasionally stroking his cock through his pants. I stood up to wash my dishes, I felt him stand behind me. He put his hands on my hips, and pulled me close to him. I felt his cock rest in between my ass cheeks. Applying my body weight back on him, he then cups my breast as he slides his cock up and down my ass. I still can't believe how hung he is. 
Aunties favorite nephew
Turning around I plant kiss on his lips and I felt his cock jump. Tempted to drop to my knees and suck him into my mouth, instead I push him down to his knees instead. Swinging my left leg over his shoulder. I guide his head to my pussy. He ate me out as if he owed me money. With the mouth he had on him, he could eat a mean pussy. Working my hips, thrusting my pussy against his mouth, I felt an orgasm building.
 Bracing myself, and letting completely loose, I came violently. My legs were buckling as I was soaking his chin with my juices. Removing my leg from his shoulder, I patted him on the head, good boy. He smiled up at me, with a tent in his pants. Handing him a paper towel I told him to clean himself up. He did as he was told. I fixed my clothes and told him I'd be back later, disappointment washed over his  face. "Don't worry nephew, I'll take care of you when I get back."… Want to see how this one ends? Give me a call. 
xoX TorrenceXox (844-332-2639) ext 415