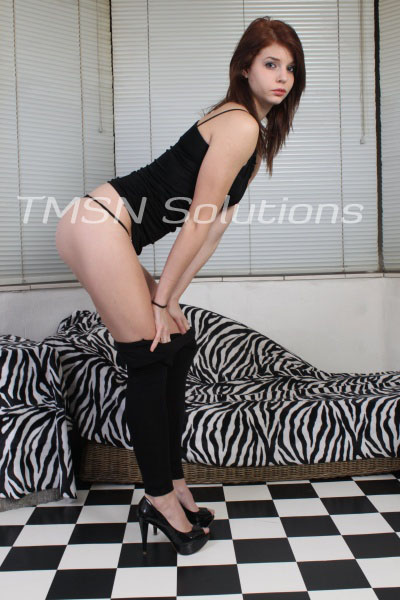 (844-332-2639) ext 204
Tonight all I want to do is strip off these clothes and take a nice long soak in the bath tub. I have been out on the farm working since 4:30 this morning. Working my slim little body into a sweat hammering nails fixing the cows fence. Bent over in the garden pulling weeds. It's time for Bubble Bath Phone Sex
Having to get on my hands and knees to and crawl around; getting covered in dirt. Crawled under a barbed wire fence and tore my tank top so deep I sliced down the center of my bra so I had to finish my work with my breast basically hanging out for the whole farm to see.
Touch my slick wet pussy
Now its time for me to slip down into a nice hot steamy Bubble Bath Phone Sex. With just enough water to barely cover my perky tits. I wish I had you here to scrub my back for me. Make me lean forward so you could reach low down. Your hand dropping lower and lower while I watch your finger work that sponge thinking about what else those fingers could do to me.
I can imagine me slipping my long legs over the edge of the tub giving you access to touch me down under the water if you wanted. Do you want to? Touch my slick wet pussy that is. You know you could slip those manly fingers of yours between my lovely lips and watch me arch out of the water while I let my head fall back as you slowly start to pump in and out of me over and over again.
Let's enjoy Bubble Bath Phone Sex today!
Getting faster and faster. Hearing the water splash first around in the tub, but as you get faster hearing it hit the floor as I moan for you to finger fuck me harder!
Doesn't that sound like a nice end to a hard days work?
Torri Star
844-33-CANDY
(844-332-2639)
ext 204