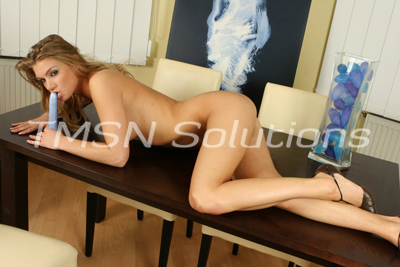 xXx Francie xXx 844-332-2639 x 208
It's the time of the year when companies throw holiday parties as if getting plastered and sharing cheap gifts with coworkers is something their employees actually want to do. I know my boyfriend sure doesn't. He isn't really a people person, more of a homebody, but he hasn't worked for the company very long and was expected to show up. His Boss had said it would mean a lot to his team.
When he told me about the party, I was excited! We're opposites in that way, you know? It's probably one of the reasons why we work out so well together. I took his credit card and spent the day shopping for a party dress, getting my nails done, and even went for a massage. I took the time to pamper myself. If I was going to have to put up with him whining all night that he didn't want to be there, I at least wanted to look and feel good doing it.
Holiday Party Slut
The party was held in his office building. I felt so giddy riding up the same elevator he takes every day. Working from home doesn't allow me to do all the fun things he gets to do every day. Like, interacting with people face to face and actually being out in the world. I leaned in close against him and straightened his tie. He looked so sexy; I couldn't keep my hands off him. His hand groped my ass, and I swatted him away.  "Stop, you'll wrinkle me." I teased him.
Instead of keeping his hands off, he just grabbed me again and nipped at my exposed collar bone. "You look so hot tonight, babe." He said while admiring the short, sleeveless dress I'd picked out for the party. The dress was skin-tight and sparkly. I felt like a sexy little Christmas ornament demanding everyone's attention. "Everyone's gonna wish they were me."
I smirked, knowing how much he loved when I turned other men on. This dress was definitely up to the task since it was short enough to expose the tops of my nude thigh-high stockings if I walked too fast. But, of course, I had already planned on being a naughty little girlfriend tonight; I just didn't know who I'd be doing it with.
To be continued
xXx Francie xXx 844-332-2639 x 208