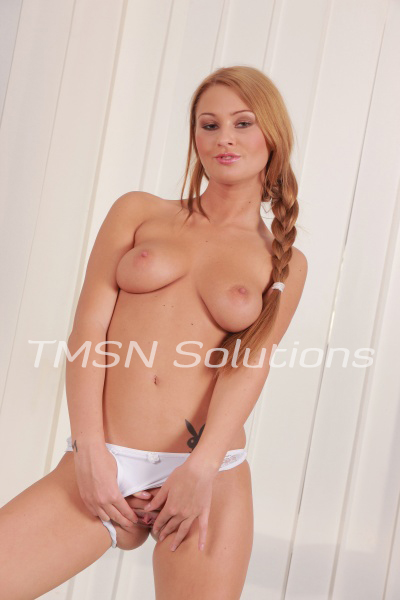 Kayla Cumsalot 1844-332-2639 x 357
I  was finishing up the last of my Halloween candy while Jason played the video game he had just bought. One of the last treats in my bucket was a bag of gummy rings—five different flavors of chewy, stretchy circles.
Jason was slumped back on the couch, and I was sitting on the floor leaning back against his shins. I pulled out a watermelon gummy and started to stretch it between my fingers. With an index finger from each hand in the center hole, I began to spin the gummy between my fingers. As it spun, the hole in the middle began to open wider and wider.
Gummy Cock Rings Phonesex With Kayla Cumsalot
I bolted upright as a brilliant idea dawned on me. Turning to face Jason, I popped the gummy circle in my mouth and started to unzip his pants. He looked down at me with curiosity for a quick second but continued to play his game. Next, I pulled his cock out of his pants and stroked him to make his cock grow. He moaned softly as I teased his length, but then I drew another gummy ring from my bag. 
 I stretched it and stretched it just like the last one, and when the hole in the center was wide enough, I pried it over the head of Jason's hard cock. "Whoa, what the fuck?" He chuckled, looking between his game and me. 
"Don't mind me. I'm just playing," I giggled up at him and wiggled the ring further down his cock. Halfway down, though, the gummy had stretched past its limits and broke. "Fuck!" I grumbled and stretched another one. This one was bright red, and It held as I maneuvered it down to his base. I clapped a lil and grabbed a green ring.
"what are you doing?" Jason groaned as his cock jerked in my hands.
Precum Coated Gummies
"Be still," I sassed. "I'm making something fun." He shook his head as I stacked more and more gummy rings up his cock. His cock was throbbing, and precum was drooling from the tip by the time I had him like a rainbow gummy cock. I moaned as I admired my work. "Pretty, huh?"
"It's getting kinda tight." He winced, and I imagined the gummies must have been hugging his cock tight as they tried to shrink back to their intended form. "Are you gonna let me cum now?"
I shrugged and leaned in. One hand held the base of my gummy tower as I began to kiss, lick and nibble my way through the stack of precum coated candies. Jason was begging to get off by the time only three rings remained on his cock, so I slipped him into my mouth and tried to suck the last of them free.
Not only did I get my candy, but I got his big load of cum too!
Kayla Cumsalot 1844-33-CANDY ext 357
https://sweetlovinphonesex.com
https://phonesexcandy.com/kayla/