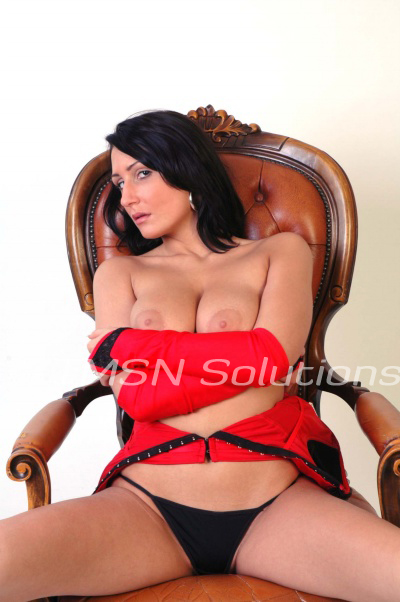 844-332-CANDY
(844-332-2639)
ext 213
Guided masturbation edging is something you definitely need to try. Sandy is an expert, trust me, an expert on the subject of how to have phone sex and trying new things on phone sex lines. Not to mention guided masturbation is some of my favorite play in real life and in fantasy on the phone. Edging is just a new word for the pleasure that comes from postponing your orgasm, building it, then denying it, then building to it again and again until FIREWORKS !!!
I will get you ready to cum, then make you wait until I give you permission to. And I will NOT give you permission until I am ready to during our Phone sex session. You can beg me all you want, but you have to wait until I am the one who is ready. Prepare to have one of the best orgasms you have ever experienced. Once you do release, you will not even be mad that I made you wait. You will thank me for it.
Guided Masturbation Edging. The new fantasy that you didn't know you were looking for.
You may be looking for something new, or you may already know you like it. I know some of you are thinking it sounds crazy. Why would you not want to peak when you are ready to? Because, when I finally do give you permission, your orgasm will be better than the one that you "lost" because you are anticipating it even more. You will have orgasms better than you even knew were possible from masturbating phone sex.
And after you beg me to let you cum, I will leave you begging for more. I love it when you beg me. There is just something about me not letting you release your load when you are ready to, that makes it even better when I do finally give you permission to finally bust a nut.
So do you think you are ready? Do you have the will power to come and play? Give me a call and let's find out. It is time for you to give edging a try. You will not regret it.
XXX OOO, Love Sandy
Sandy
844-332-CANDY
(844-332-2639)
ext 213
Click HERE for Sandy