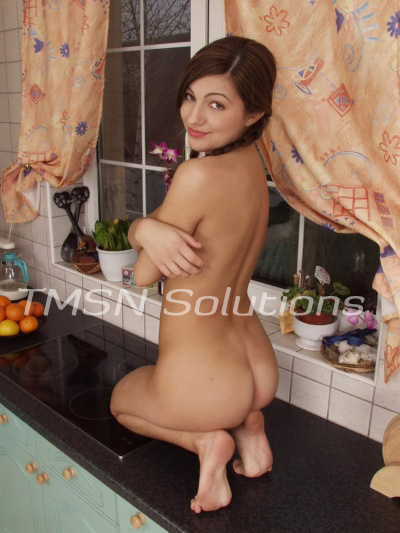 Santa knows what a…good…girl I am.  I give Santa what he wants, so he's always happy to return the favor.  Santa always gives a good girl just want she wants.  On the fifth day of Christmas dirty Santa gave to me, golden butt plug and a flogging.
I found myself face down and ass up on our bed.  My collar buckled in place.  Cuffs locked around my wrists which were attached to my collar.  He fastened my legs to the spreader bar between both my ankles and my knees.  Helpless and open I knelt there focusing on the feel of the sheets under my cheek.
Golden Butt Plug
He squirted lube on my tight ass hole and worked a finger inside me making me moan.  I love the feel of my ass being stretched and readied for my Sir.  My eyes closed and a deeper moan escaped my lips as his finger was removed and a large hard golden plated butt plug was placed against my tight clenching ass hole.  I pushed back as Sir worked the butt plug deep inside my ass.  It burned and hurt so much but I focused only on opening my body for him and accepting his dominance.
When he had the butt plug seated securely inside me I enjoyed the sound of his praise and the gentle strokes of his hands up and down my back.  I shivered as the falls of the flogger brushed against my hypersensitive skin.  He continued to tease me brushing me lightly with the ends of the flogger.  Then he commanded me to push my ass up high in the air and to beg for his discipline and for the delicious pain only he could give m.
Arching my back, I pushed my ass up as high as I could.  I begged him to flog me, to make my ass red and sore so that I would remember this tomorrow every time I moved or sat down.  My cries filled the room as he brought that heavy leather flogger down on my bare, vulnerable ass, giving me exactly what I had begged him for.
Zesty Zoey
1-844-332-2639 Ext 403