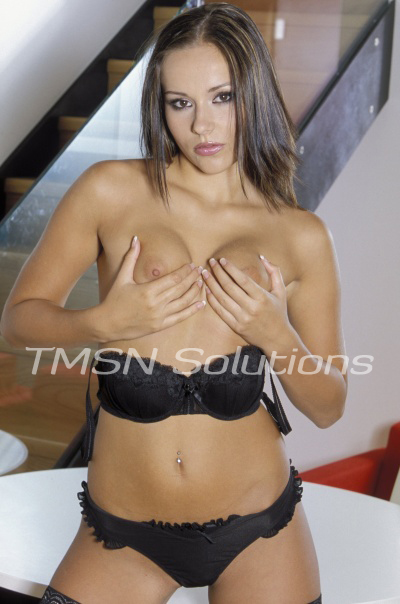 XXOO Laylene 1-844-332-2639 ext 419
Goddess Worship.
     Obviously, as you know I am pure perfection. That means that I deserve to be worshiped how and when I want. I mean have you seen me, played with me? Then you already know I am worth every single drop of admiration that you can give me. I love domination play. Nothing pleases me more than to have a good little slave pamper me with worship, gifts, and money. I deserve nothing less, right? The real question here is do you deserve to worship me?
Goddess Worship
     I do not care how powerful you may be in your regular life, when you are with me you are worthless. Meant to be on all fours following all of my commands, no matter how humiliating or minuscule. Rich and powerful ha, I will drain you of all of it. Your money, your dignity, everything belongs to me. Now, I may reward you occasionally. If I see fit and you have been a very well-behaved little boy.
     Of course, I am well versed with whips, floggers, gags, cock cages, and anal plugs. I love learning new and demeaning tricks for my followers. But don't think for a second those are the only tricks I have. Obviously, those things give you pleasure and that is not a real punishment now, is it? So, don't think there will be any forms of pleasure for you when you disregard my rules. I am far cleverer than that and way cleverer than you. Waxing your eyebrow off, while giving you a ruined orgasm well that is far more my style of punishment. I am just a little wet thinking about that. Your crying and begging like a little bitch. Damn.
     Want to hear just how bitchy and demanding I can be? Get on all fours and give me a call.
XXOO Laylene 1-844-332-2639 ext 419
https://phonesexcandy.com/laylene/