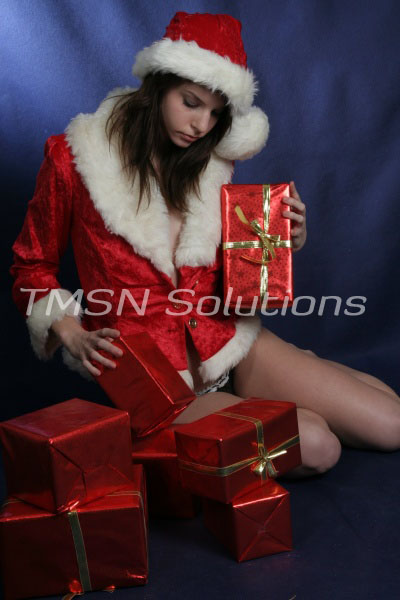 1-844-332-2639 ext 204
Hey, ya'll it's Torri here, and guess what? It's game night tonight. My first-time doing game night on a Tuesday night so don't miss out on this. We are going to be doing a Christmas trivia game. Some deal with movies and some deal with commonly known facts. Easy to do and the absolute best part about this is that you will be playing for FREE by the way no charge to play.
You will be playing to win FREE phone sex minutes. Yea I said it FREE! You will be able to use these minutes with any girl attending the game! So, if you have a fav girl you might want to be sending her a message and see if she will be there at the game! Even if she won't be that's a-ok we have lots of sexy girls ready to be there for your free win.
Game night tonight PM me your email 4 a free naughty pic of me just for playing!
You do not have to even buy minutes to use the free minutes! Yea this is FREE 100%. Ok, so a recap. You DON'T pay to play. Nada nothing! You DON'T pay to win! You just play and do your best. If you win You DON'T have to buy a session to use your FREE minutes! Which by the way is 15 full FREE naughty minutes! I am going to step things up a notch here.
Tonight, if you are coming to play. Send me a PM in the chat room with your email and you will get a FREE NAUGHTY PICTURE OF ME THE HOST! WHATTTTTTTTTTTTTTT! I know that just blew your mind. So free minutes and whether you win or not you can get a free naughty picture of me!
So there really is no excuse for you not to be there not to play and not to do your best to win. See ya there at 9EST/8CST PM tonight! Tuesday the 8th of December ya'll! It's Game night tonight!
Torri
1-844-332-2639 ext 204