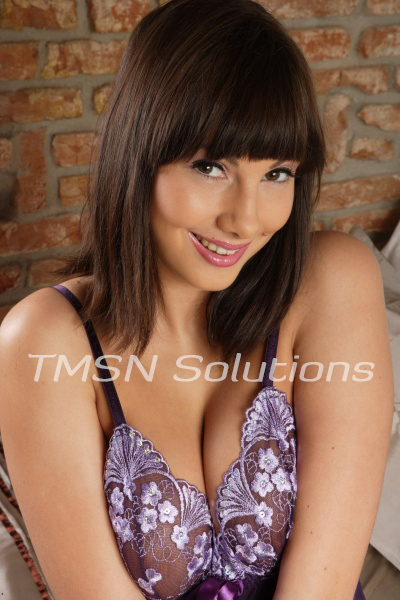 *LUCY* 844-332-2639 xxx- 221
I love my babies just as much as the next ABDL mommy. But sometimes….man…sometimes they really test my patience. I recently became a full-time mommy to a little boy named Ethan, who I thought would be a total angel. Unfortunately I was very, very wrong.
When I tell people that I'm an ABDL mommy they think my days are filled with the sweet joys of motherhood while taking care of my babies. However, as cute as they can be the naughty ones will push every single button you have.
ABDL Mommy
This is the case with Ethan. My newest little baby with his bright blue eyes and a cherubic smile. I was convinced when we first met that he would be my easiest and most loving baby. But he has a mischievous streak that keeps me on my toes and his little ass bright red. Why don't I tell you about a typical day being an ABDL mommy to a very naughty little boy.
This day in particular was a rough one. I placed Ethan into his playpen and then went to prepare breakfast. As I was busy whisking eggs in the kitchen, I heard giggles coming from the living room. I went in to check on Ethan thinking his giggles meant he was doing something cute. But I found he had escaped from his playpen and now his tiny fingers were dipped into my favorite potted plant's soil. The giggling was because he was sprinkling the soil all around the room. We haven't even had breakfast yet and Ethan is already over my knee and feeling the sting of a hard spanking.
As the day went on, Ethan's escapades continued. I had to be vigilant at all times because he was out of control on this particular day. When I momentarily left him alone to get a drink, he managed to pull all the books from the lower shelf, rip them apart and create a mini mountain of colorful pages. Another spanking for this little "angel" but this time I used my trusty wooden spoon. I'm honestly beginning to think he likes the spankings.
The morning with him wiped me out but nothing could have prepared me for the afternoon with my newest ABDL. In my next blog I'll tell you all about the rest of my day as an ABDL mommy and all of the other ways Ethan was punished.
Lucy xx
Come find me at – 844-332-2639 xxx- 221
https://phonesexcandy.com/mamas-lucy/
https://phonesexcandy.com/tlc/lucy/