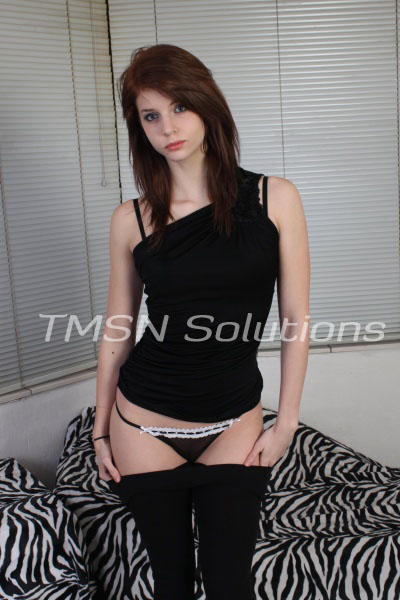 1-844-332-2639 ext 204
Game day part two. At Wal-mart the other the look on that mans face when I grabbed him by the hand and lead him to the back bathrooms to suck his cock was amazing! I went back two days later and low and behold I found that same man when he saw me he walked over to me. Said he really enjoyed what I did for him and that he has come back to the store looking for me ever since.
I smiled up at him and told him I had no idea what he was talking about and walked away. The look of astonishment on his face was priceless. He started following me around the store I thought it might be fun to put on a show for him. I needed a new toy. Walking back to the auto parts again until I found a slightly younger the 40 man. The man from the other day stopped acting like he was looking at oil.
Game day part two stroking in plain view
The new man was looking at tires. I smiled and said "excuse me I hate to bother you but do you think you could tell me the difference between these car oils; I just don't know a thing about them?" The man smiled at me and said sure. We walked right over to the first man; he cut his eyes at us as I winked at him. Looking down I could see him grab his dick remembering what I did for him in that bathroom.
The new guy went through everything and I pretended to care while I kept sneaking glances at the first man. This was driving him crazy! When my new toy was finished I stepped in real close to him and leaned in "you've been so helpful to me I just cant thank you enough….. maybe there is something I can do for you" reaching down and rubbing against his cock as he stopped breathing.
I grabbed him by the hand and lead him to the same bathroom. I knew the first guy was outside listening to us so I made sure I sucked his cock so good and so hard he couldn't help but scream and moan for me. I left him the same way I did my first guy breathing heavy and spent on the bathroom floor. Walking out of the bathroom I saw my first guy standing there; cock in his hand stroking in plain view.
I smiled at him and didn't spare him another look as I walked out of the store. With that smile still on my face. A good Game day part two!
Torri
1-844-332-2639 ext 204