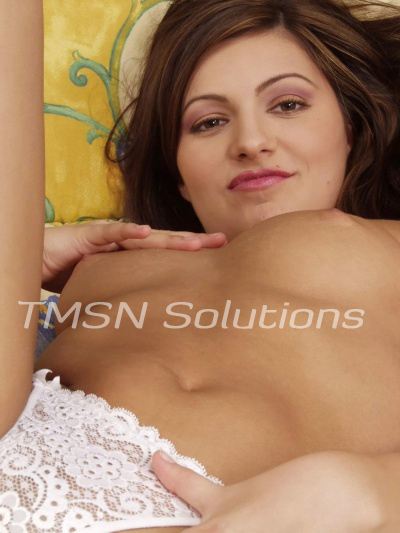 Daddy's friends love when they come over to watch the game or play poker with Daddy.  That's because they have a dirty little secret.  Of course, that filthy naughty secret is yours truly.  Daddy thinks I'm his sweet and innocent little girl.  But his friends know a totally different side of me.  The kinky sexy side of me that I hide from Daddy so he thinks I'm his perfect girl.  Recently, Daddy had his boss over for a dinner.  Daddy's boss is no different than any of this other friends.  All I had to do was flash my perky tits at him and pout my lips and soon I had him wrapped completely around my little finger.
Daddy's Friends
I corned Daddy's boss as he was coming out of the bathroom.  He jumped at first when he opened the door and saw me standing there.  Then he grinned that lascivious smile they all get when they see me on my own wearing my short skirt and tight t-shirt with my nipples poking through.  He asked me what he could do to help me.  But I told him that I was going to be the one to help him.  I stepped closer and cupping his already raging hard cock through the front of his slacks.  Of course, he had to put up the token protest but I told him to shut up or I'd call for Daddy and accuse him of molesting me.  He stayed quiet and let me pull him into my bedroom.
I got down on my knees and sucked his cock better than anyone before.  He undoubtedly asked if we could do that again sometime.  I told him that as long as he paid my fee we could fuck whenever he wanted and it would be our little secret.  I love that men like them are so easy to manipulate.  Daddy always said I was his little entrepreneur.
Zesty Zoey
1-844-332-2639 Ext 403